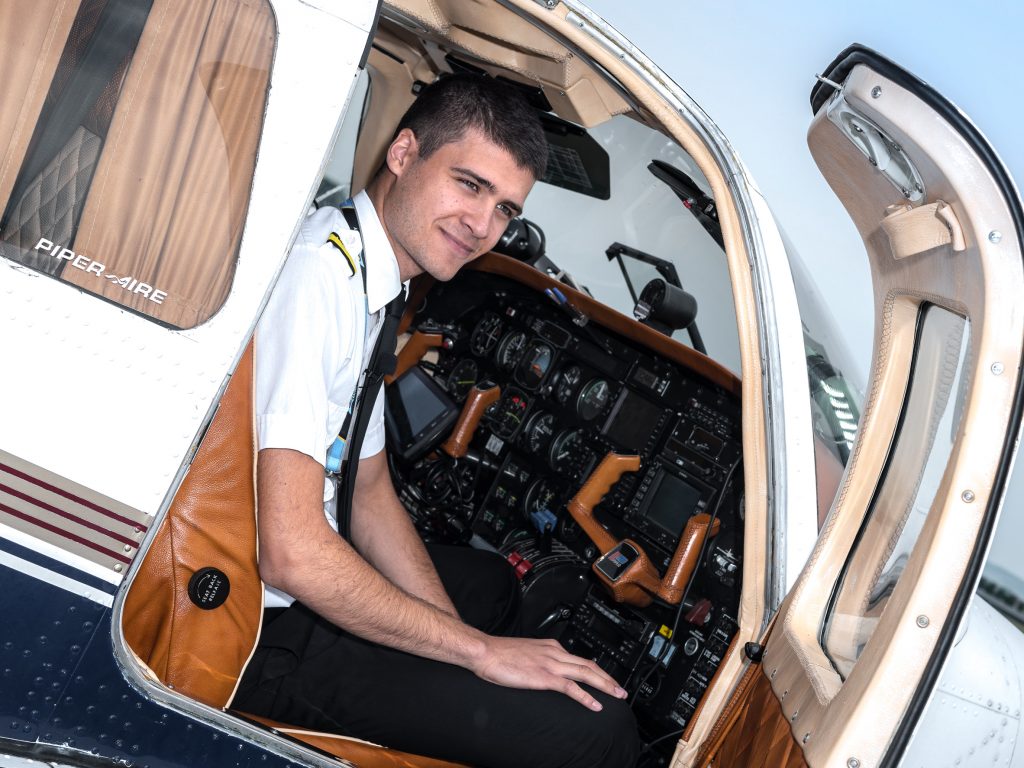 Flying Academy, als eine der größten Flugausbildungsunternehmen, bietet Unternehmen auf der ganzen Welt die Möglichkeit, lokaler Point of Presence (PoP) zu werden. Wir suchen Luftfahrtexperten oder -organisationen, die uns in ihren jeweiligen Regionen vertreten.
An der Flying Academy besteht das Hauptziel des Business to Customer (B2C) Angebots darin, zukünftigen Studenten die Tools und erforderlichen Fähigkeiten beizubringen, um ihre Luftfahrtträume zu erfüllen.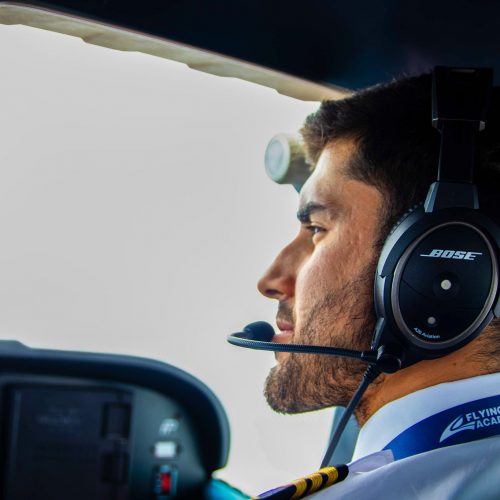 Vorteile ein Point of Presence zu sein
Training nach höchsten Standards
Vertrag auf Provisionsbasis je nach Anzahl der angeworbenen Kunden
Stabilität und Nachhaltigkeit
Zugang zu einem weltweiten Netzwerk an Spezialisten
Bei Interesse senden Sie uns bitte eine Anfrage an b2b@FlyingAcademy.com, einschließlich des Unternehmens, das Sie vertreten, oder mit einem Lebenslauf, wenn Sie ein Luftfahrtprofi sind.
Werden Sie ein Point of Presence
Werben Sie aktiv Kunden an
Schließen Sie Verträge mit Flugbetrieben ab, für die wir exklusiv Piloten ausbilden.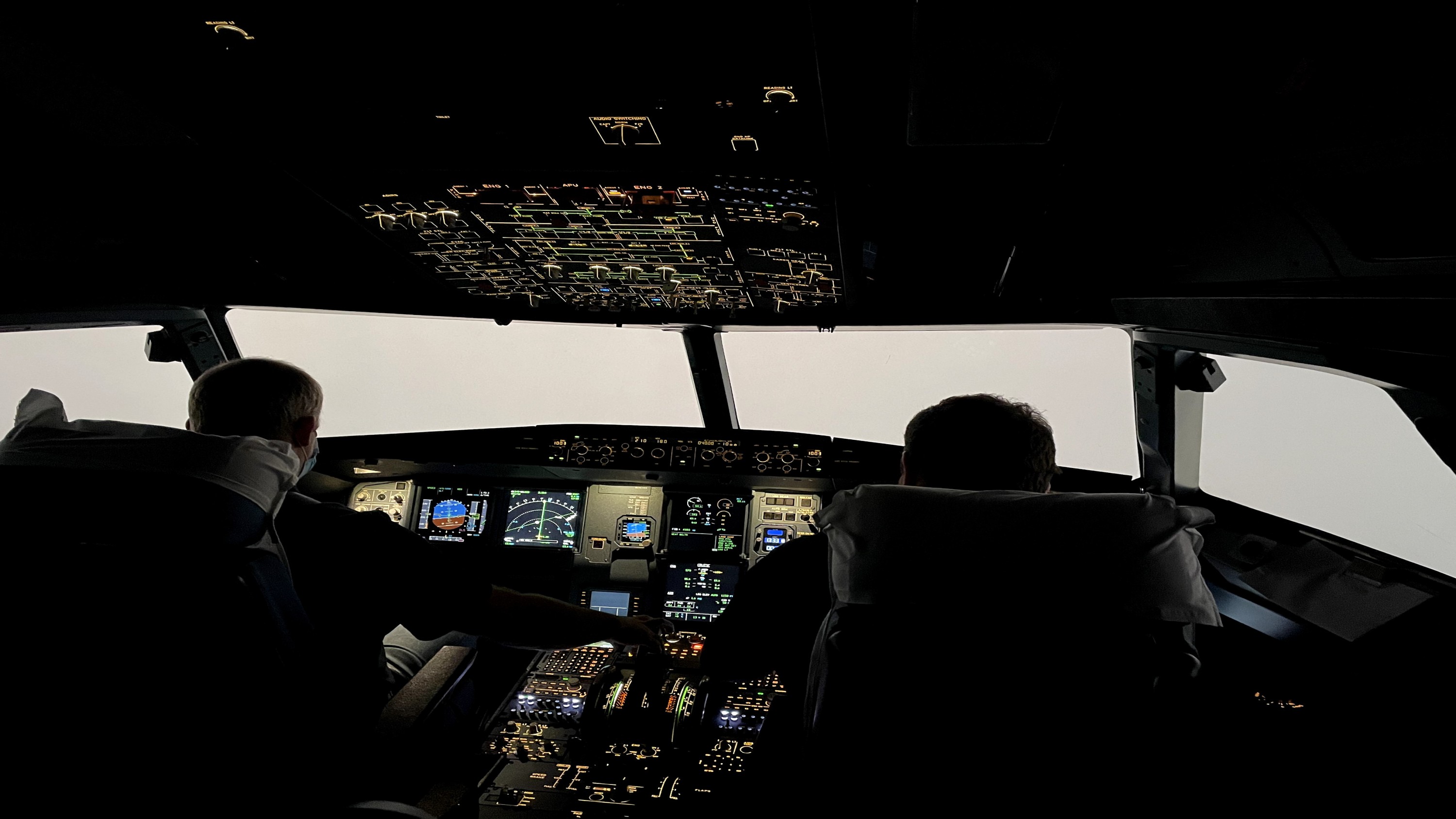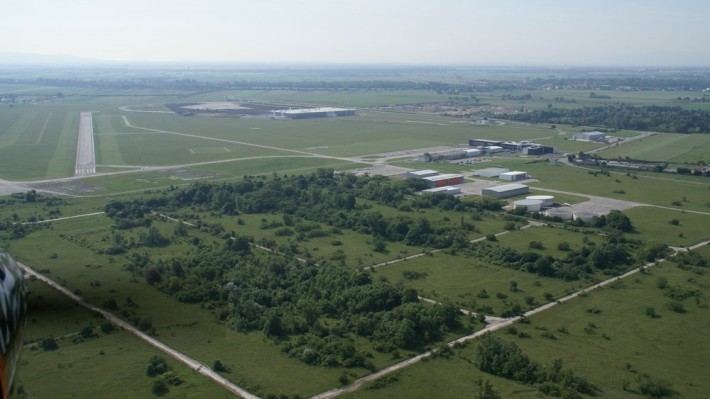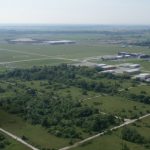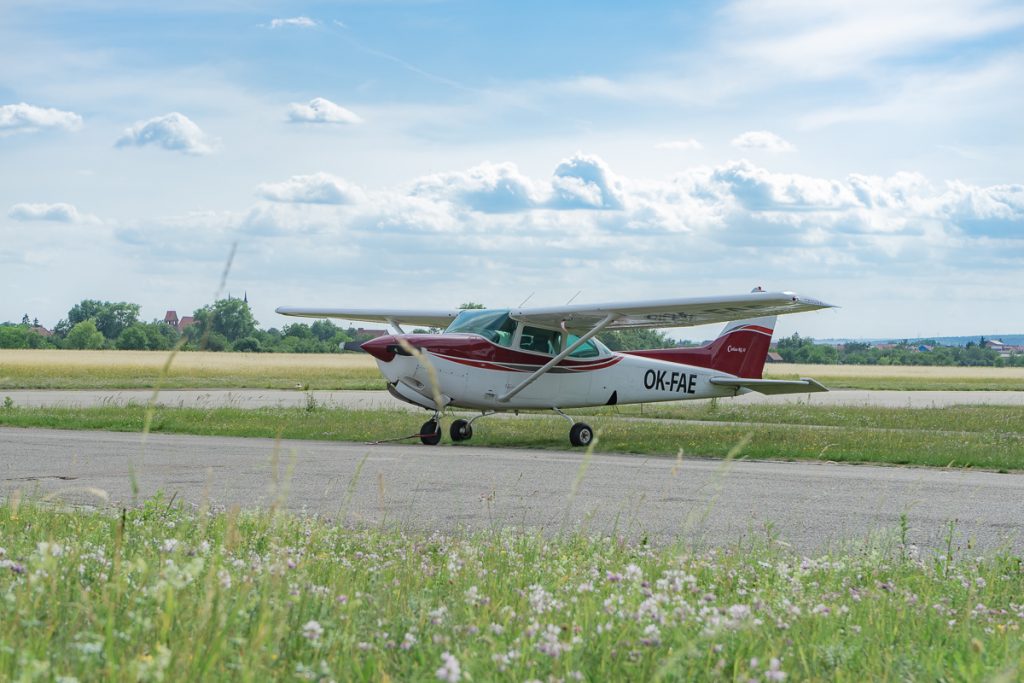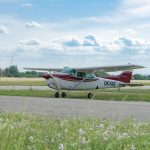 Prag, Tschechische Republik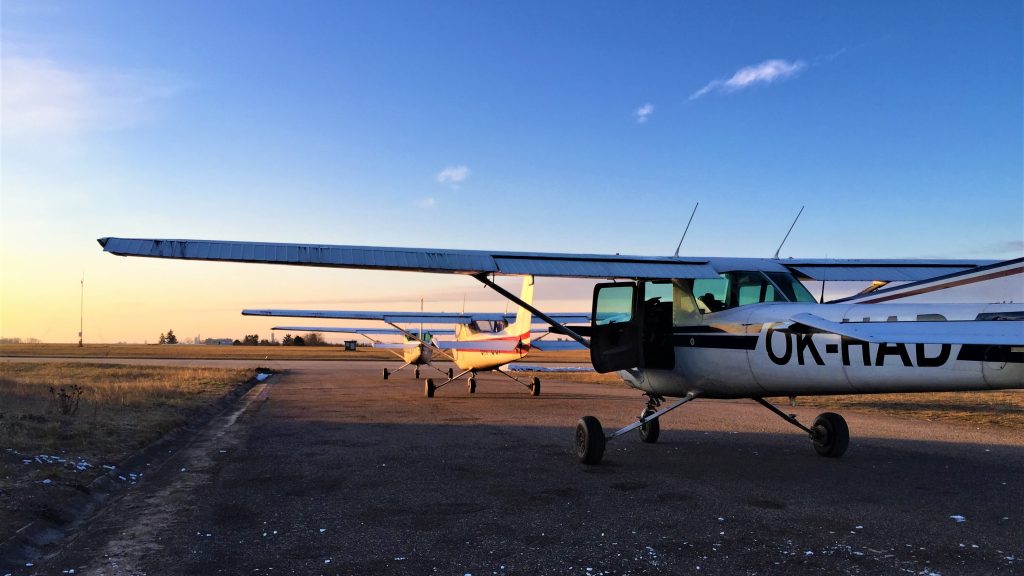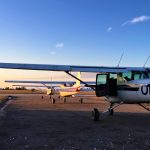 Brünn, Tschechische Republik