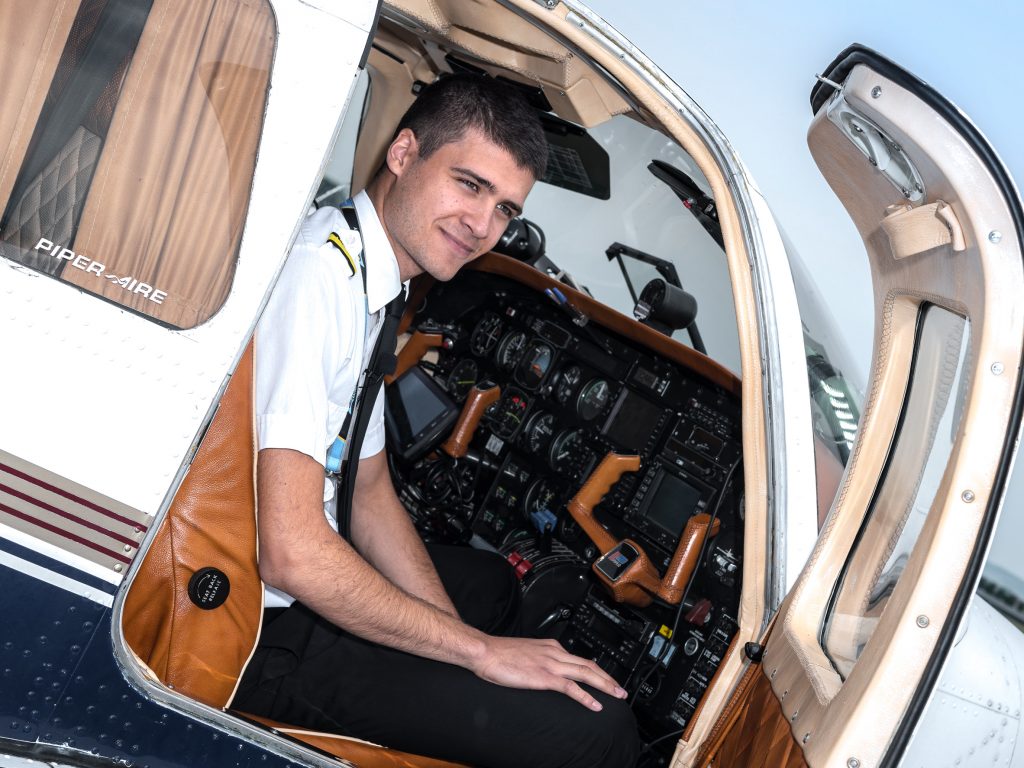 Medical Exam Certificates
The medical exam is taken at the one of the official aeromedical examiner offices listed on the Austro control website.
For the first examination of the medical certificate, students must go to the private hospital in Vienna.
Possibility of renewal / revalidation.
During your enrollment in your training, you will receive your customised schedule and access to our LMS learning platform. From there you can access the virtual classrooms and our group chat. To book a flight for your flight training; you can log on to your account and book reserve a flight (eg date, time, aircraft, and the type of training) up to 12 to 24 hours before your flight.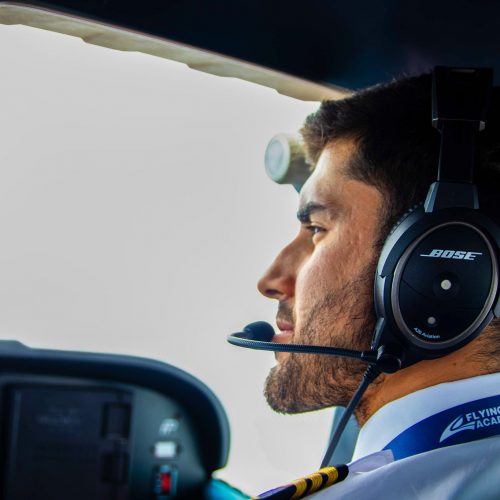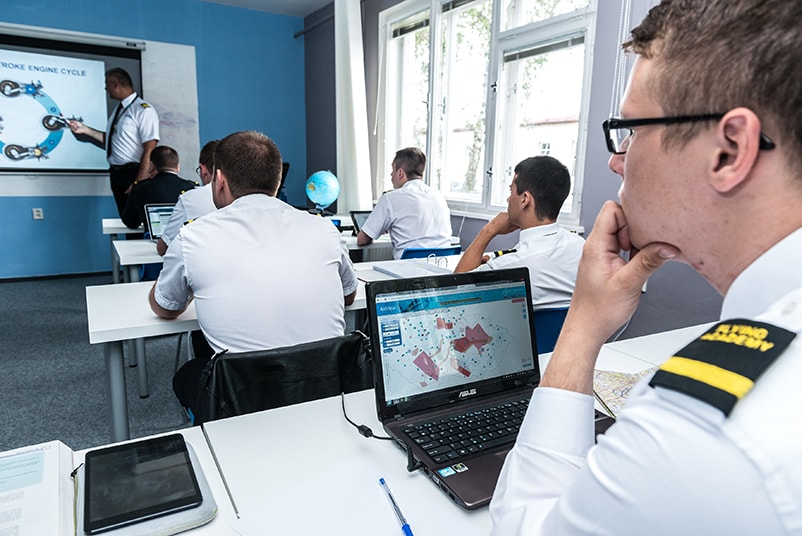 You can now book your final theoretical exams at the Austro Control via the academy through your flight training consultant.
At the end of your flight module for PPL (A), IR(A), etc; reach out to our student support team. They will be glad to book an examiner for your practical exam.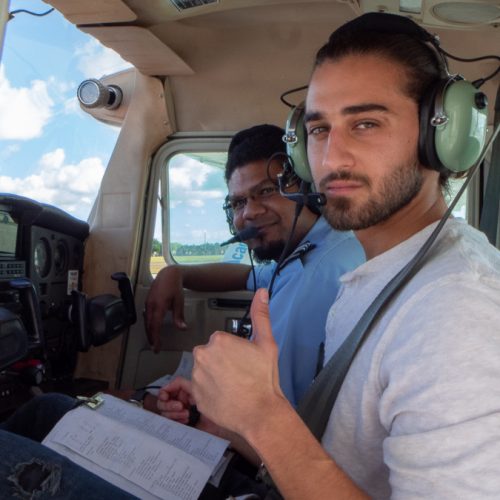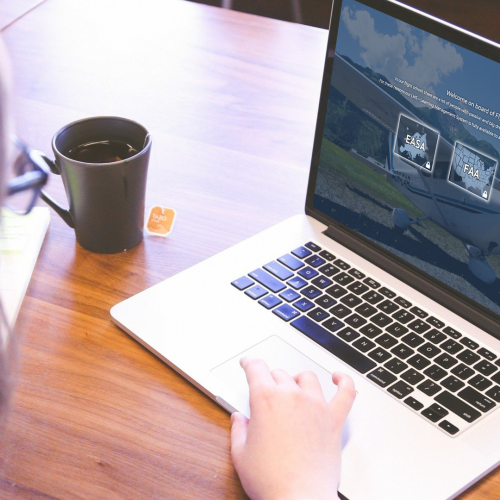 Technical Support is available to help you from joining a class, accessing one of your portals or simply need recordings of previously held classes.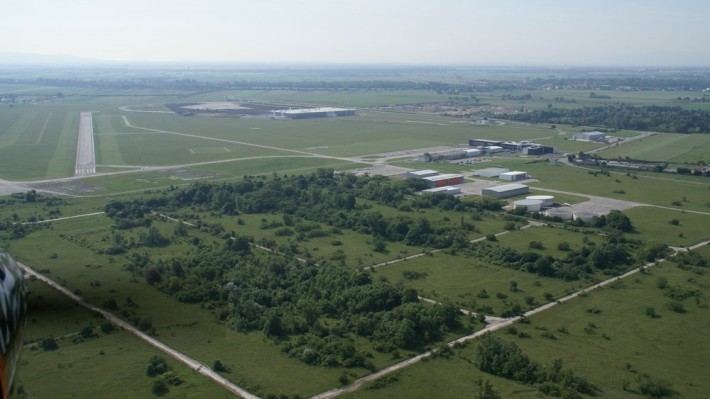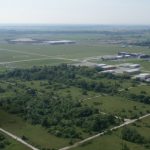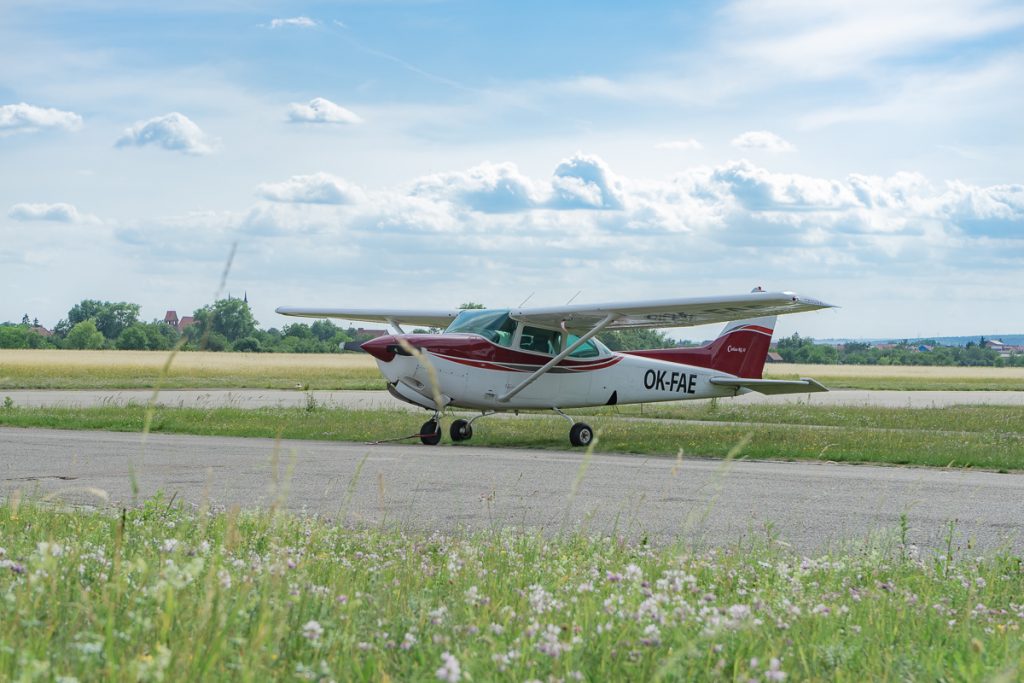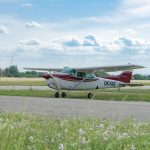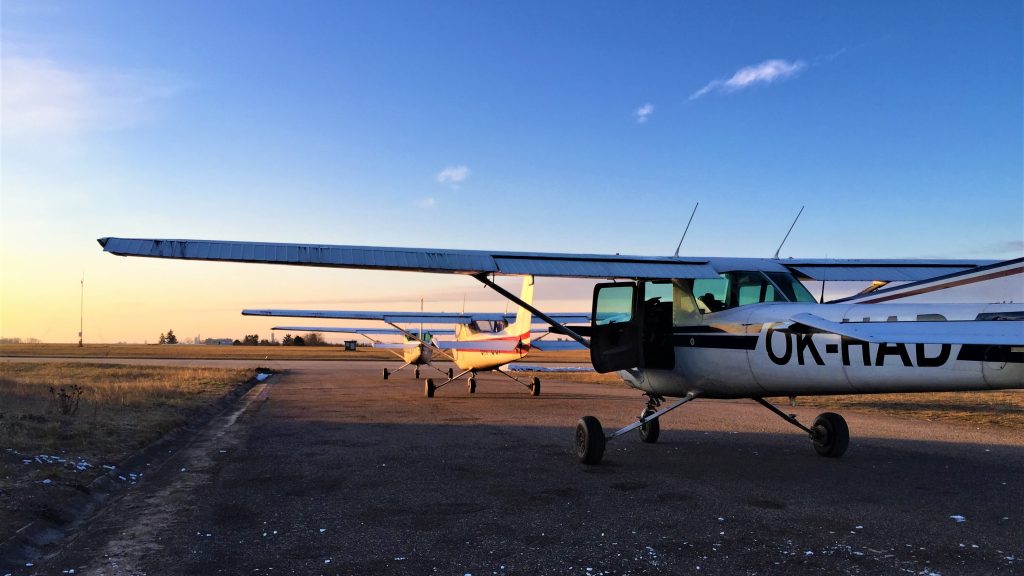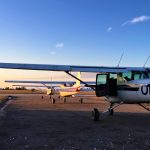 Brno (West Falcon Field), Czech Republic