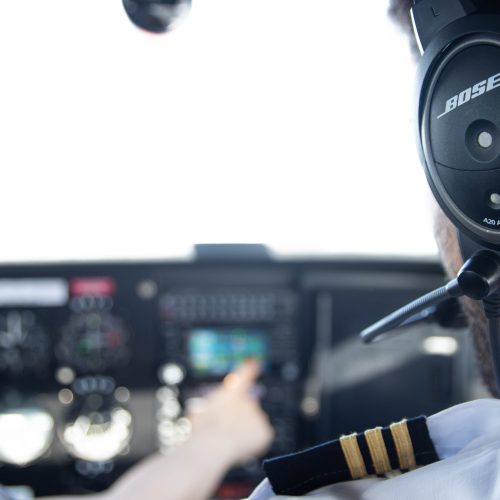 Mit unserer umfassenden Expertise bei der erfolgreichen Ausbildung von Studenten in Europa hat sich Flying Academy zu einer weltweiten Ausbildungseinrichtung entwickelt. Unsere Kernkompetenz ist es, zukünftige Airline-Piloten auszubilden und die Luftfahrt auf ein ganz neues Niveau zu bringen, da unsere Studenten große Präzision und Professionalität zeigen. Daher fliegen viele unserer Absolventen erfolgreich beruflich um die Welt. Das Feedback, das wir erhalten, ermutigt uns, weiter zu wachsen und die beste Ausbildung für zukünftige Piloten anzubieten. 
Willkommen in einer Gemeinschaft von hoch qualifizierten Fachleuten! Willkommen bei Flying Academy!
Flight Instructor and Base Administrative Support at
Bad Vöslau, Austria
Currently, we are expanding our team of EASA Certified Flight Instructors – FI(A) or IRI(A). We are looking for an FI willing to undertake the administrative duties connected to operations of a small base of a flight school at the beginning.
– EASA FI(A) or IRI(A) privileges
– Responsible safety-oriented pilot,
– friendly customer-oriented attitude,
– ability and willingness to learn,
– can-do attitude,
– German on the level of a native speaker,
– EASA Class 1 Medical,
– ICAO English – min. level 4,
– clean criminal records.
– attractive salary policy which covers all activities performed,
– salary based on the chocks off/on time for flight time,
– environment of innovative multi-cultural company,
– fleet consisting mainly of Cessnas with modern avionics,
– up to 800 flight hours annually,
– possibility to work full-time or part-time.
Apply via email to jobs@flyingacademy.com. If you feel you would fit our team for a position not listed, do not hesitate to reach out to us.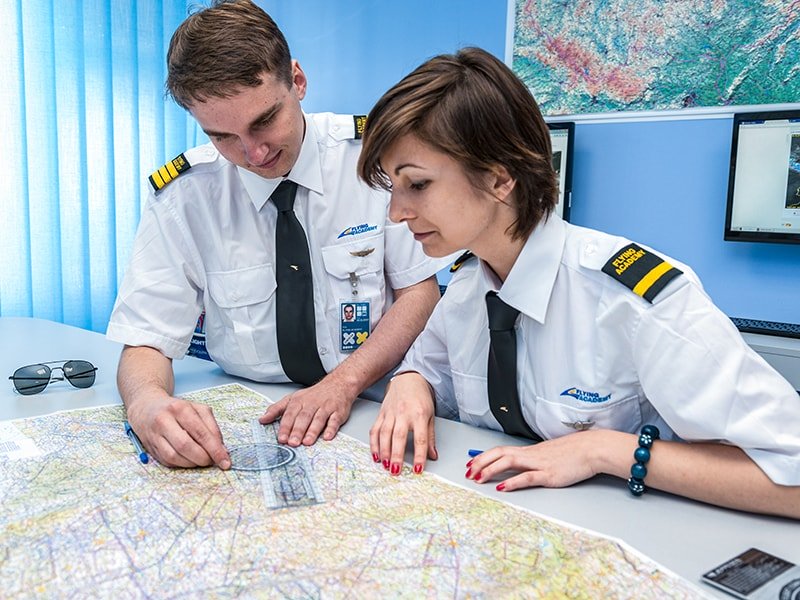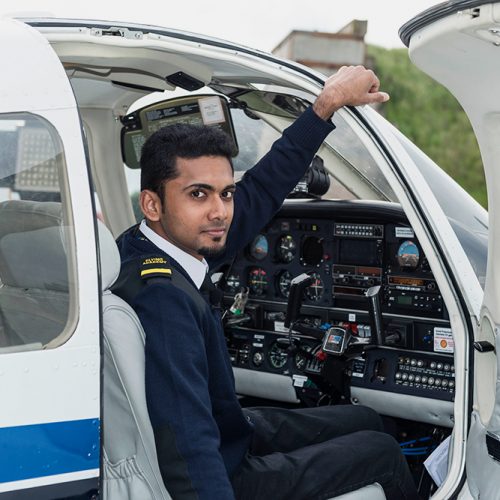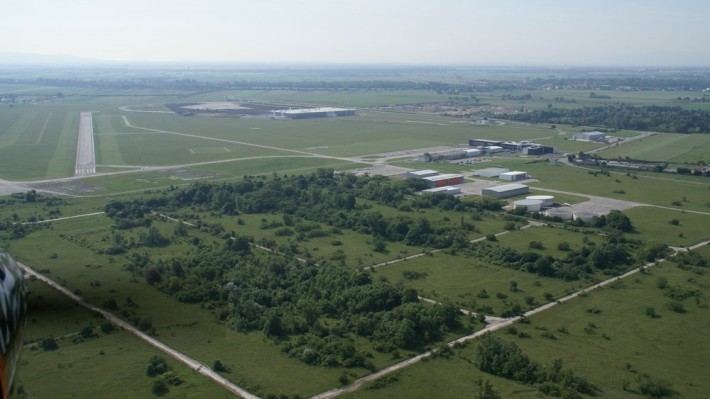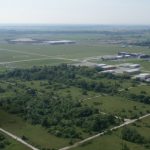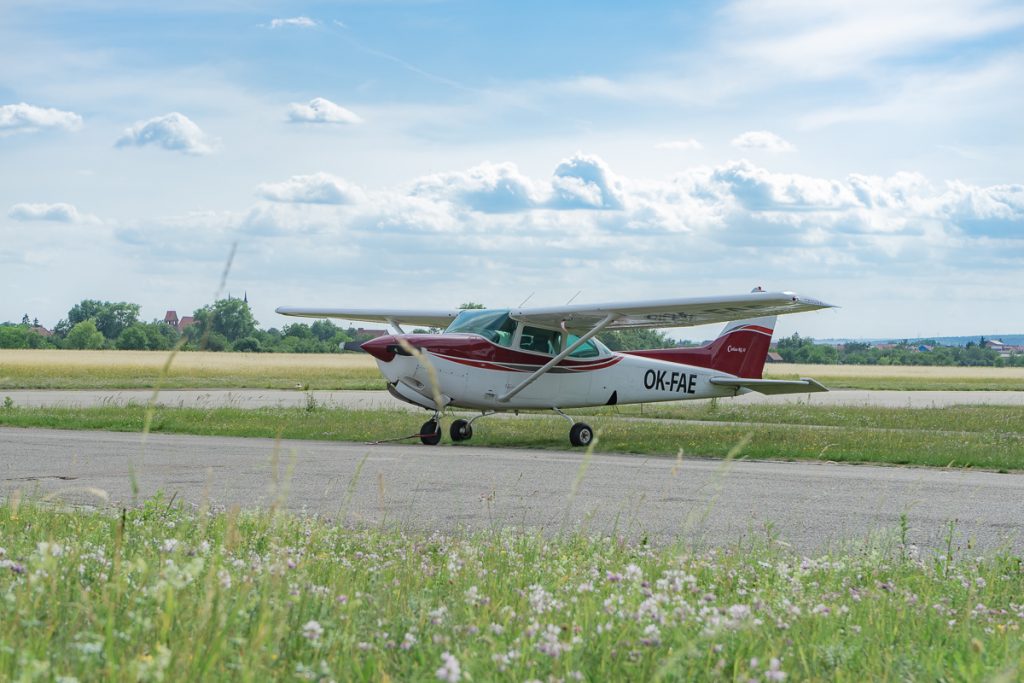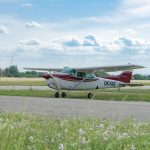 Prag, Tschechische Republik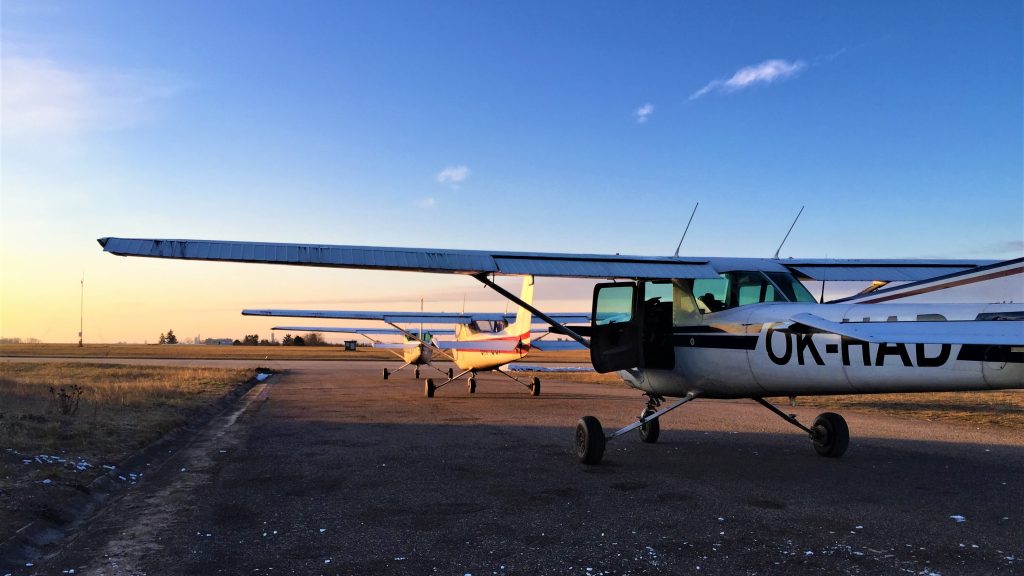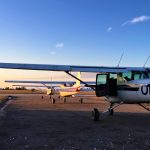 Brünn, Tschechische Republik