Start Your Career in Aviation With US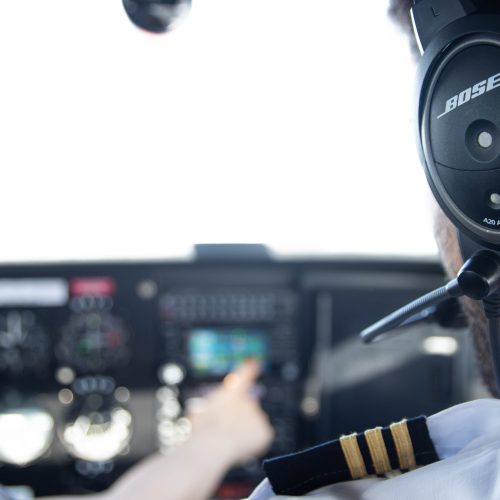 At Flying Academy, our focus is to prepare future pilots and to bring flight training to a new level. As our bases and schools expand around the world we are looking for talented and like-minded people who share our values to help move our academy forward.
A Community of Passionate Professionals
Flight Instructor and Base Administrative Support at
Bad Vöslau, Austria
Currently, we are expanding our team of EASA Certified Flight Instructors – FI(A) or IRI(A). We are looking for an FI willing to undertake the administrative duties connected to operations of a small base of a flight school at the beginning.