Flying Academy is an EASA Approved Training Organization (ATO), which operates from  Bad Vöslau Airport (LOAV) outside of Vienna. Austria enjoys a moderate continental climate which makes it a perfect place for your practical training throughout the year. The Vöslau airfield's dynamic traffic and controlled airspace will prepare you for a future airline career. Flying Academy is the first choice of pilot training for future Professional or Private Pilots from around the world. All training is performed following Part-FCL regulations.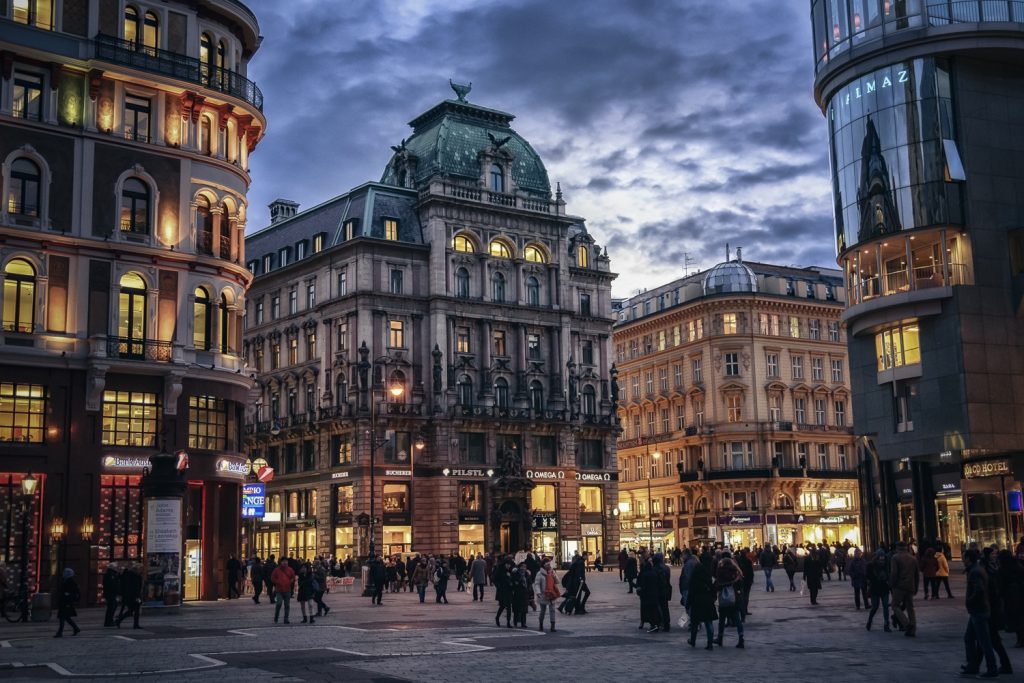 Flying Academy's mission is to set the new standard of professional flight training. We have the insight and techniques to prepare our flight students for their licences and an aviation career.
Our mission is to personally guide our students and ensure an environment where their goals take flight.
We are Flying Academy an international flight school with over six bases around the world. Founded by airline pilots thirty years ago, we share our experience with our flight students.
Flying Academy prioritizes and promotes culture in every aspect of our company.
Our fleet of 42 aircraft consists of single and multi-engine aircraft.
With Flying Academy's  online classrooms, you can begin your theoretical training from home.
Flying Academy ED GmbH
Flugplatz 1
2542 Kottingbrunn
Austria
Business ID: FN 516776s
Bank: Oberbank AG
IBAN: AT57 1500 0040 2104 0383
SWIFT: OBKLAT2L
By shifting our theoretical training online, you join the global aviation community anywhere around the world.
Try Our LMS platform for Free – lms.flyfa.com/trial-account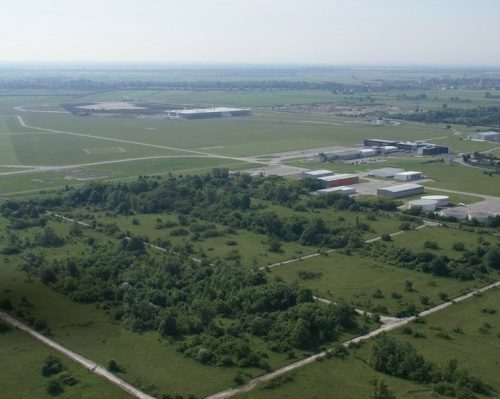 Bad Vöslau, Austria is Flying Academy's newest addition of international bases. We are proud to welcome you. Our base is 30 minutes outside of Vienna and moments from iconic sites!
2 Runways
VFR/IFR
International airport
Maintenance completed on site by a dedicated crew.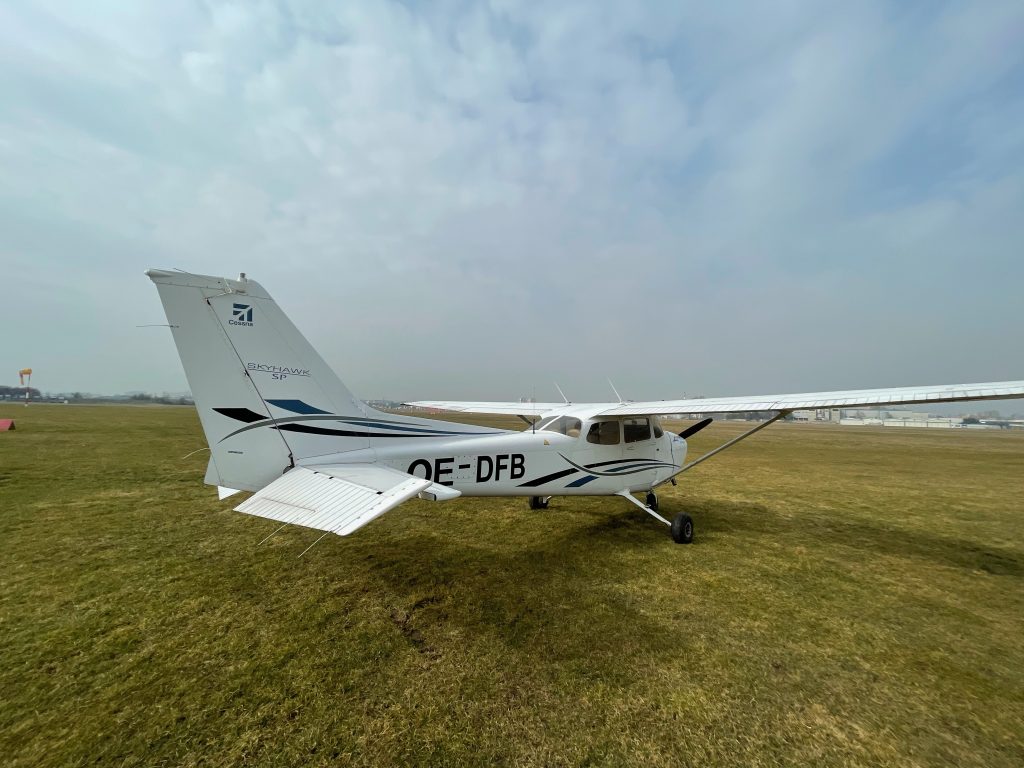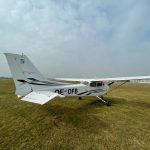 Cessna 172 SP
The Cessna 172 SP, is a single engine high-wing, fixed gear, four-seater aircraft. The flight deck is equipped with the Garmin G1000 avionics suite.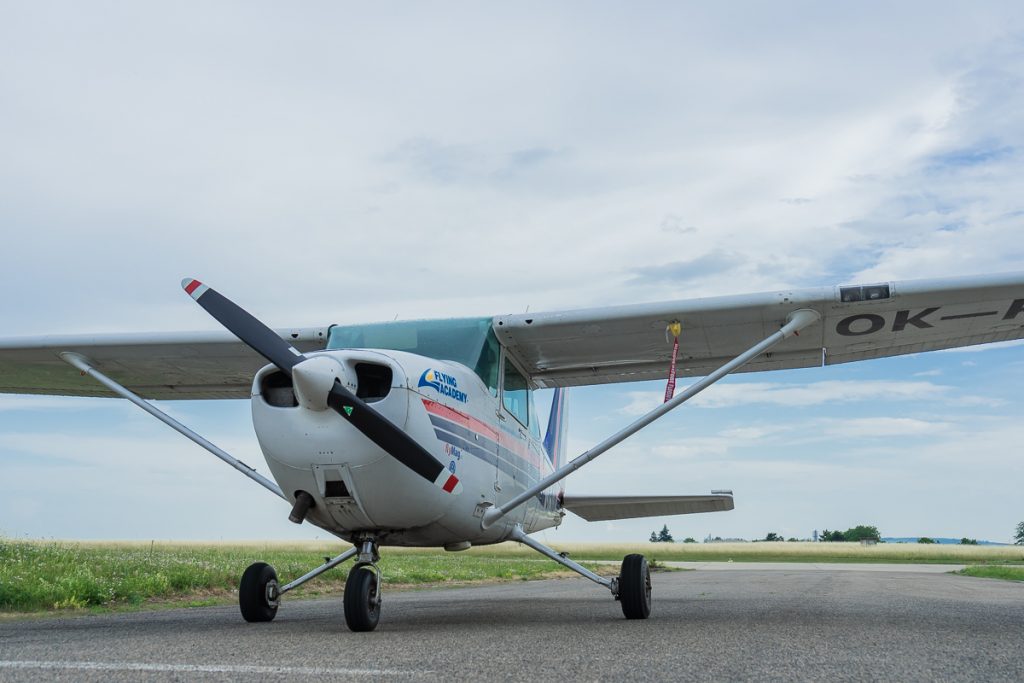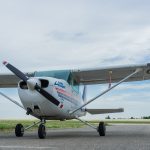 Cessna 172 P
The Cessna 172 is a four-seater, single engine, high-wing airplane. The Cessna 172 is used for PPL, CPL, and IR Training.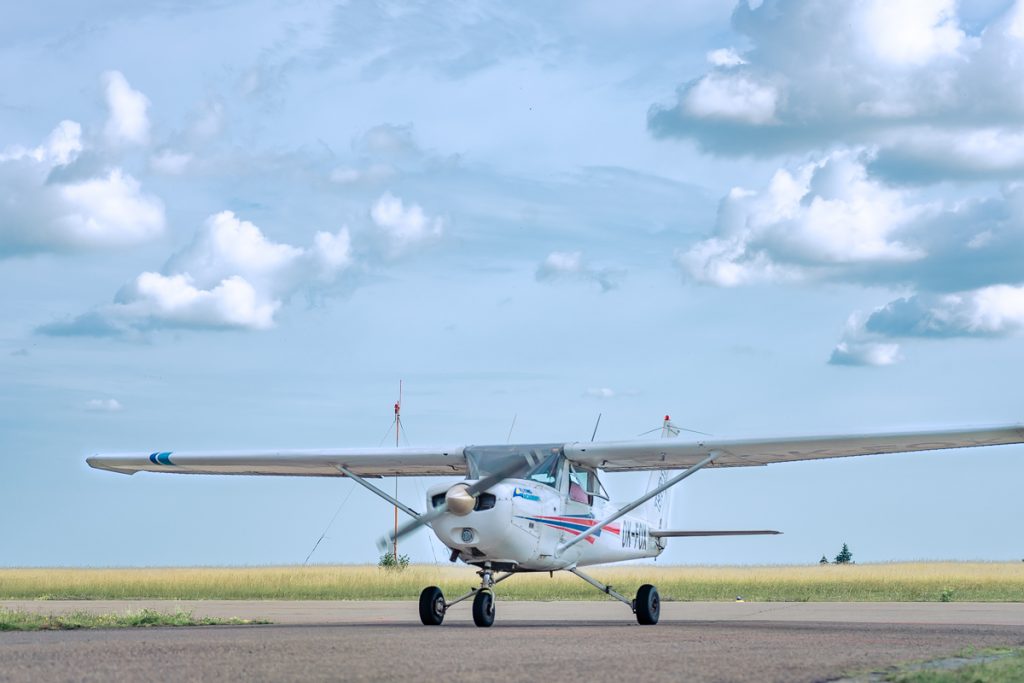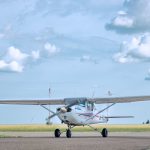 Cessna 152
The Cessna 152 is the most popular two-seat trainer in history - with fixed tricycle gear.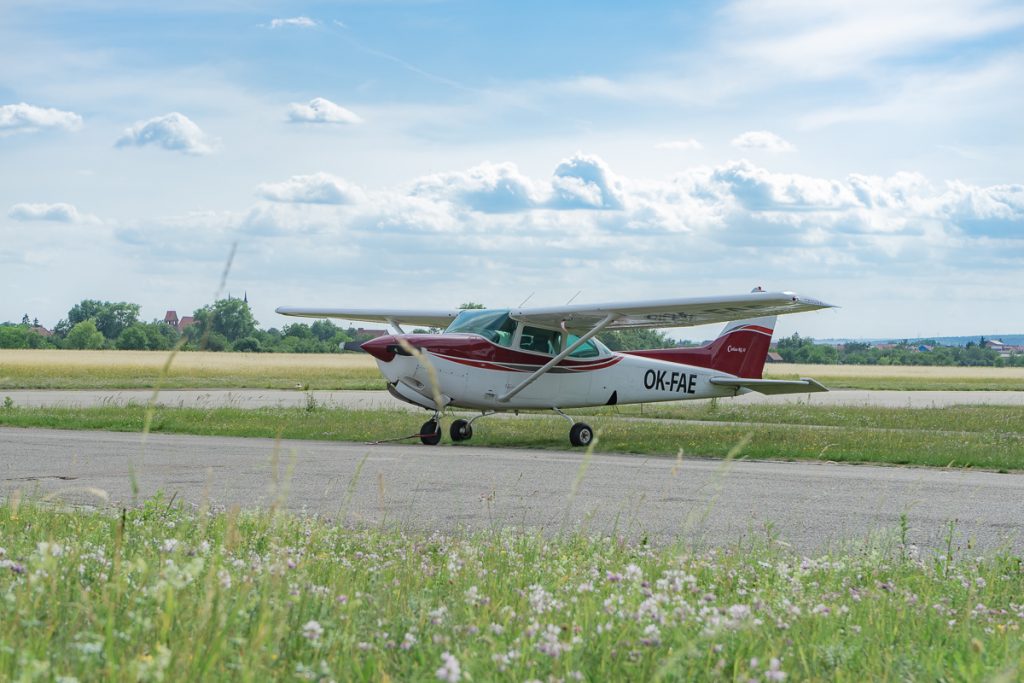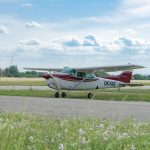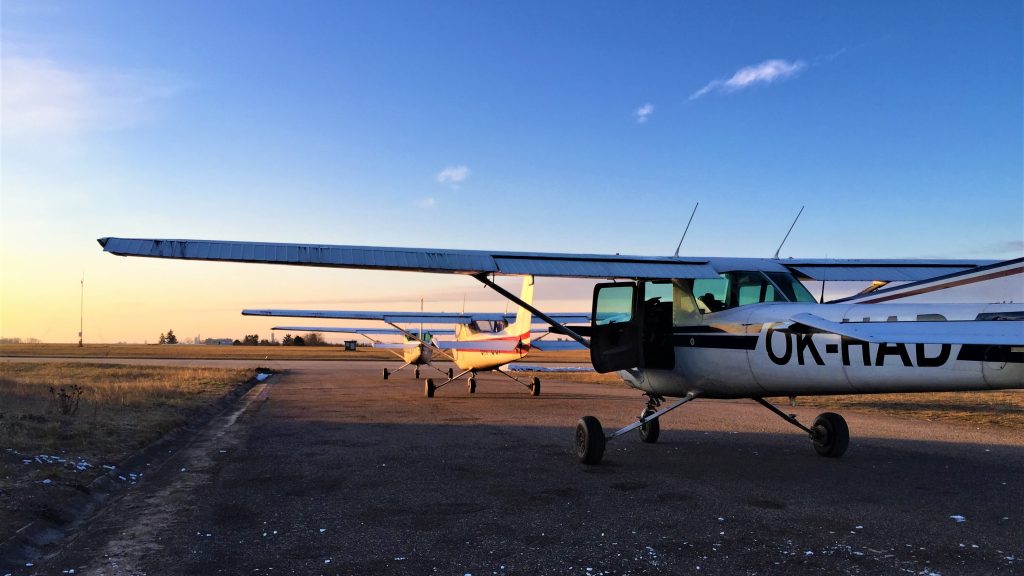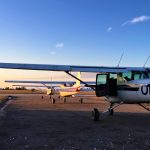 Falcon Field, Czech Republic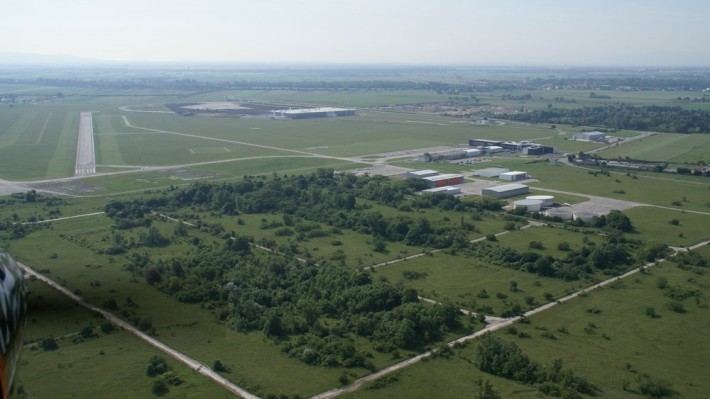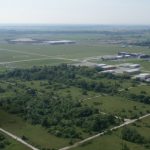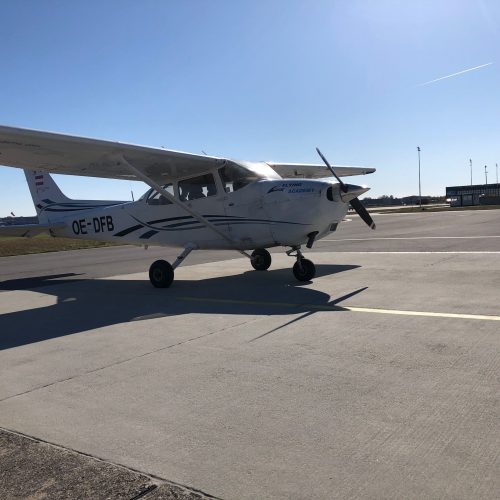 Take Flight!
Inspire the future within you! Soar across European breathtaking vistas on the edge of the Alps.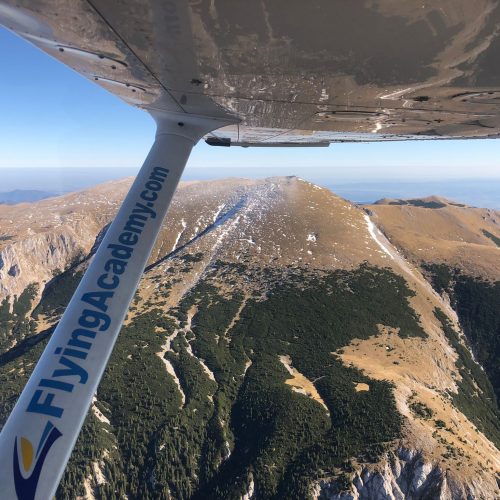 A Commitment to Quality
Flying Academy's mission is to make your flight training at safe as possible. This includes rigorous maintenance, modern equipment, experienced instructors to the latest in innovations in flight training curriculum.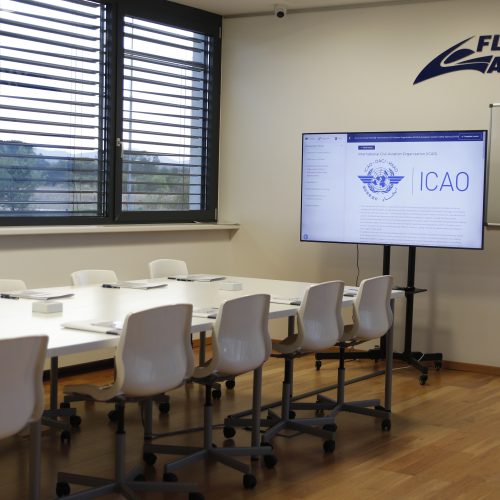 A Culture of Innovation
For our course equipment, online courses and practical airline experience, there is no other competition.