FLYING ACADEMY: WIEN (Bad Vöslau)
Flying Academy - Österreich
Flying Academy ist eine nach EASA Regularien zertifizierte Ausbildungseinrichtung (ATO), die von der brandneuen Basis vom Flugplatz Bad Vöslau (LOAV) bei Wien, Österreich, aus operiert! Österreich hat ein gemäßigtes kontinentales Klima, das es das ganze Jahr über zu einem perfekten Ort für Ihr Flugtraining macht! Der dynamische Verkehr des Flugplatzes Vöslau und seine Luftraumstruktur bereiten Sie perfekt auf Ihre zukünftige Karriere als professioneller Pilot vor. In Kombination mit unseren erfahrenen Fluglehrern und wettbewerbsfähigen Preisen ist Flying Academy die erste Wahl für Ihre Pilotenausbildung. Alle Schulungen werden gemäß den Bestimmungen des Part-FCL durchgeführt.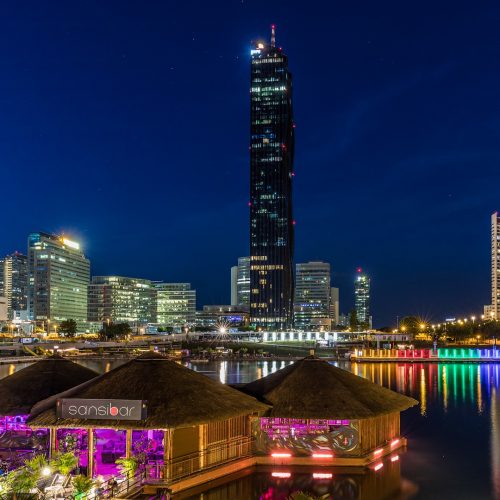 Unsere Mission ist es, SIE zum professionellsten, kompetentesten und engagiertesten Piloten zu machen. Wir rüsten Sie für die Herausforderungen die im Beschäftigungsfeld von Fluggesellschaften auf Sie warten.
Unsere Mission ist es, gegenüber unseren Schülern eine Verpflichtung einzugehen, die auf persönlichem Einsatz und Sorgfalt basiert, Schritt für Schritt anleitet, genau überwacht und das Training anpasst.
Das ist unser Versprechen!
Herausragende Sicherheitsbilanz, beispiellose Unterstützung der Schüler und erstklassige Trainingsumgebung sind unser Versprechen.
Wir sind Flying Academy Europe – Internationales Flugtrainingszentrum mit mehr als drei Jahrzehnten Erfahrung, das von Airline-Piloten für zukünftige Airline-Piloten gegründet wurde.
Die Vorschriften in der Europäischen Union sind in Bezug auf die Flugsicherheit sehr streng. Unsere Flotte wird auf höchstem Sicherheitsniveau gehalten.
Flying Academy, eine der weltweit führenden Flugschulen, ist stolz darauf, ihre Flotte präsentieren zu können. Diese besteht aus einmotorigen und mehrmotorigen Flugzeugen, die auf höchstem Sicherheitsniveau gehalten werden. Unsere Flotte auf beiden Kontinenten, besteht aus 35 Flugzeugen
Mit den brandneuen Online-Klassen der Flying Academy können Sie Ihre theoretische Ausbildung in angemessener Zeit beginnen, ohne den Komfort Ihres Zuhauses zu verlassen!
FLYING ACADEMY ED GmbH
Flugplatz 1 | 2542 Kottingbrunn
FN 516776s
VAT ATU74826628
E-mail: office@flyingacademy.at
Bank: Oberbank AG
IBAN: AT57 1500 0040 2104 0383
SWIFT/BIC: OBKLAT2L
Indem wir unsere theoretische Ausbildung online anbieten, haben wir die Möglichkeit, unsere internationale Ausbildung zu erweitern und Studenten aus der ganzen Welt zu erreichen und zu unterrichten.
Ihre kostenlose Testversion von eLearning – lms.flyfa.com/trial-account
Bad Vöslau, Österreich, ist der jüngste Neuzugang der Flying Academy. Wir sind stolz darauf, eine außergewöhnliche Pilotenausbildung auf dem aufregenden Flugplatz Bad Vöslau anzubieten, der nur wenige Minuten von der legendären Stadt Wien entfernt liegt!
2 asphaltierte Landebahnen
VFR / IFR
Internationaler Flugplatz
Die Wartung des Flugzeugs wird vollständig von unserer Crew übernommen.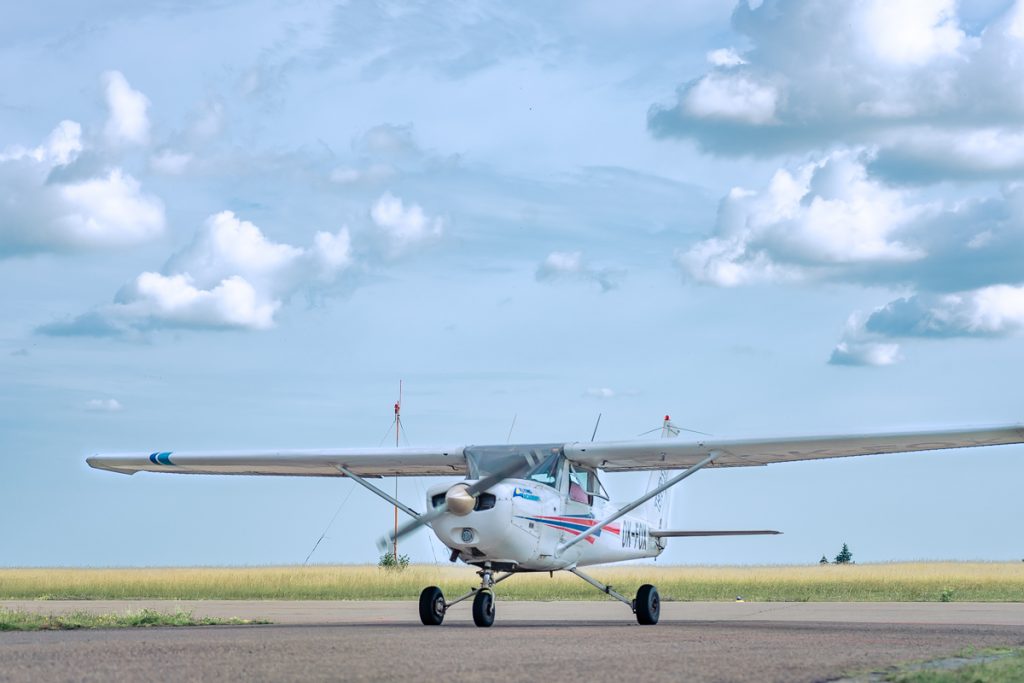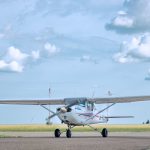 Cessna 152
Die Cessna 152 ist der erfolgreichste zweisitzige Trainer der Geschichte.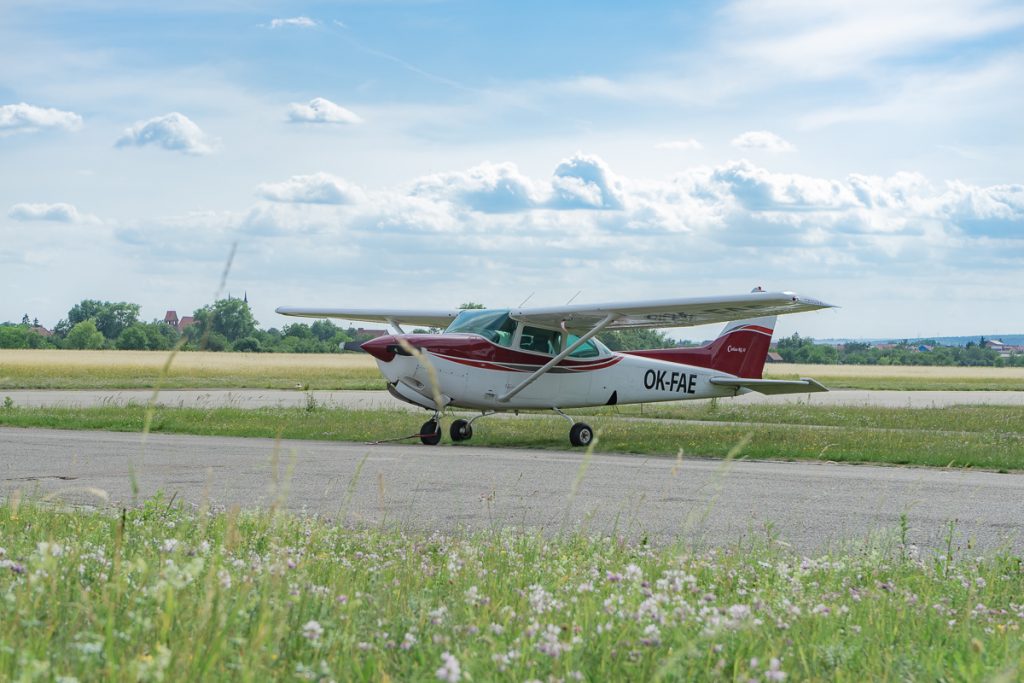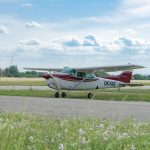 Cessna 172 RG
Die Cessna 172 RG ist schneller und aerodynamischer als andere Modelle und kann bis zu 130 KIAS erreichen.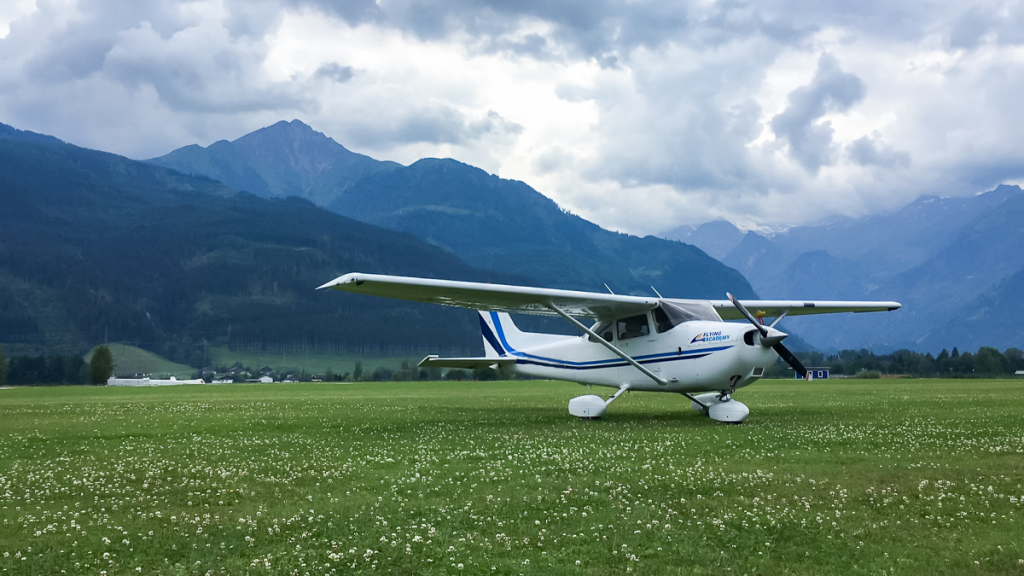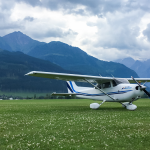 Cessna 172 SP
Die Cessna 172 SP ist ein einmotoriges viersitziges Flugzeug mit starrem Fahrwerk. Das Cockpit ist mit der Avionik-Suite Garmin G1000 ausgestattet.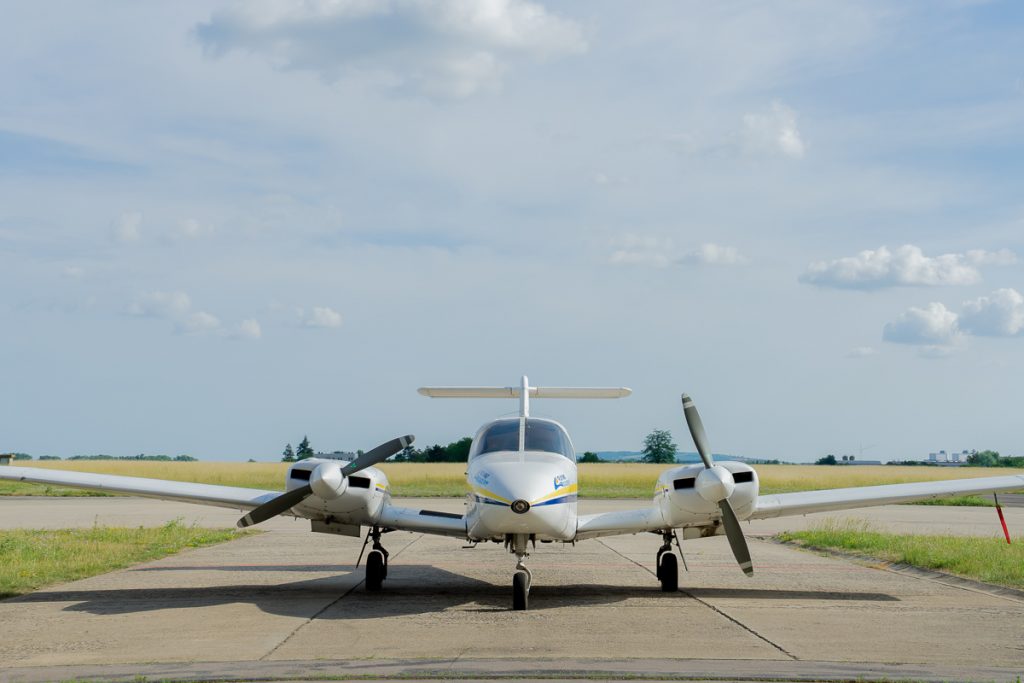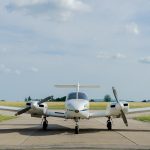 Piper Seminole
Die PA-44 Piper Seminole ist ein viersitziges, mehrmotoriges Flugzeug, dass hauptsächlich für das MEP / IR-Training eingesetzt wird.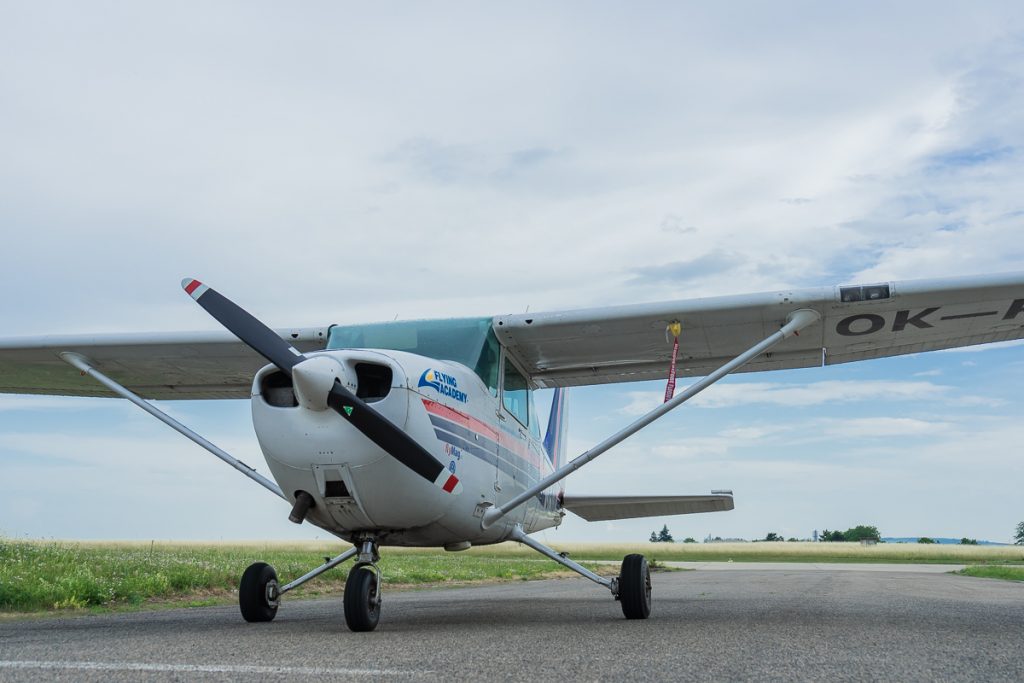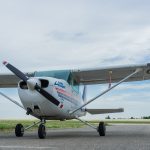 Cessna 172 P
Die Cessna 172 ist ein viersitziges einmotoriges Flugzeug. Die Cessna 172 wird für PPL-, CPL- und IR-Schulungen verwendet.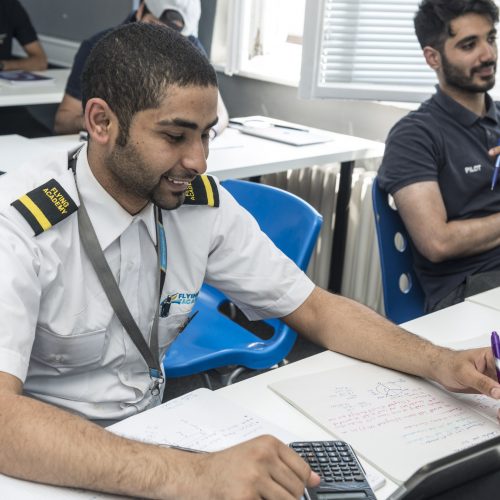 BRÜNN WEST FALCON FIELD TCHECHISCHE REPUBLIK
Das Brünn Falcon Field im Herzen von Europa ermöglicht es den Schülern, alle verschiedenen Regionen Europas vom Cockpit aus zu erkunden.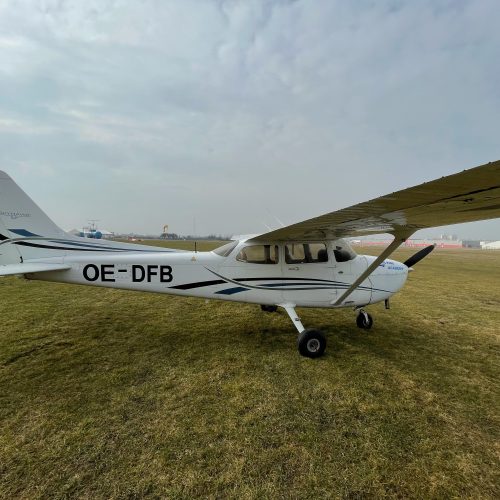 SPANNENDE REISEN IN DER LUFT
Wir bieten unseren Schülern die aufregende Gelegenheit, atemberaubende Ausblicke auf Europa am Rande der Alpen zu genießen.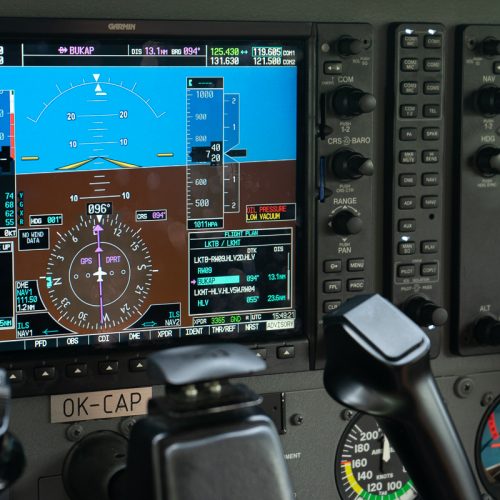 QUALITÄT OHNE KOMPROMISSE
Die Mission der Flying Academy ist es, Sie zum professionellsten, kompetentesten und engagiertesten Piloten zu machen. Wir sind für diese Herausforderung bestens gerüstet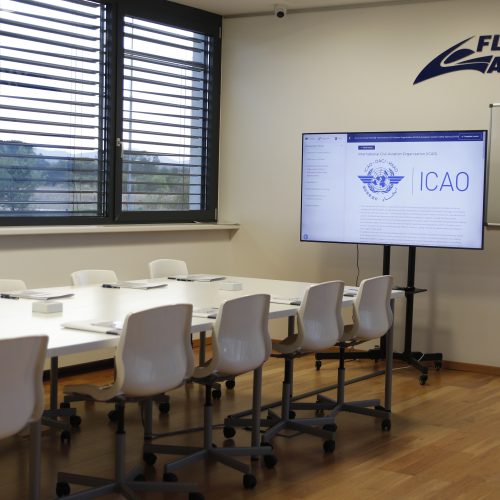 UNSERE TOP BASIS AM FLUGPLATZ
Moderne Ausrüstung, exklusive Räumlichkeiten und Technologie, kombiniert mit unseren hochqualifizierten und erfahrenen Lehrern, wartet auf Sie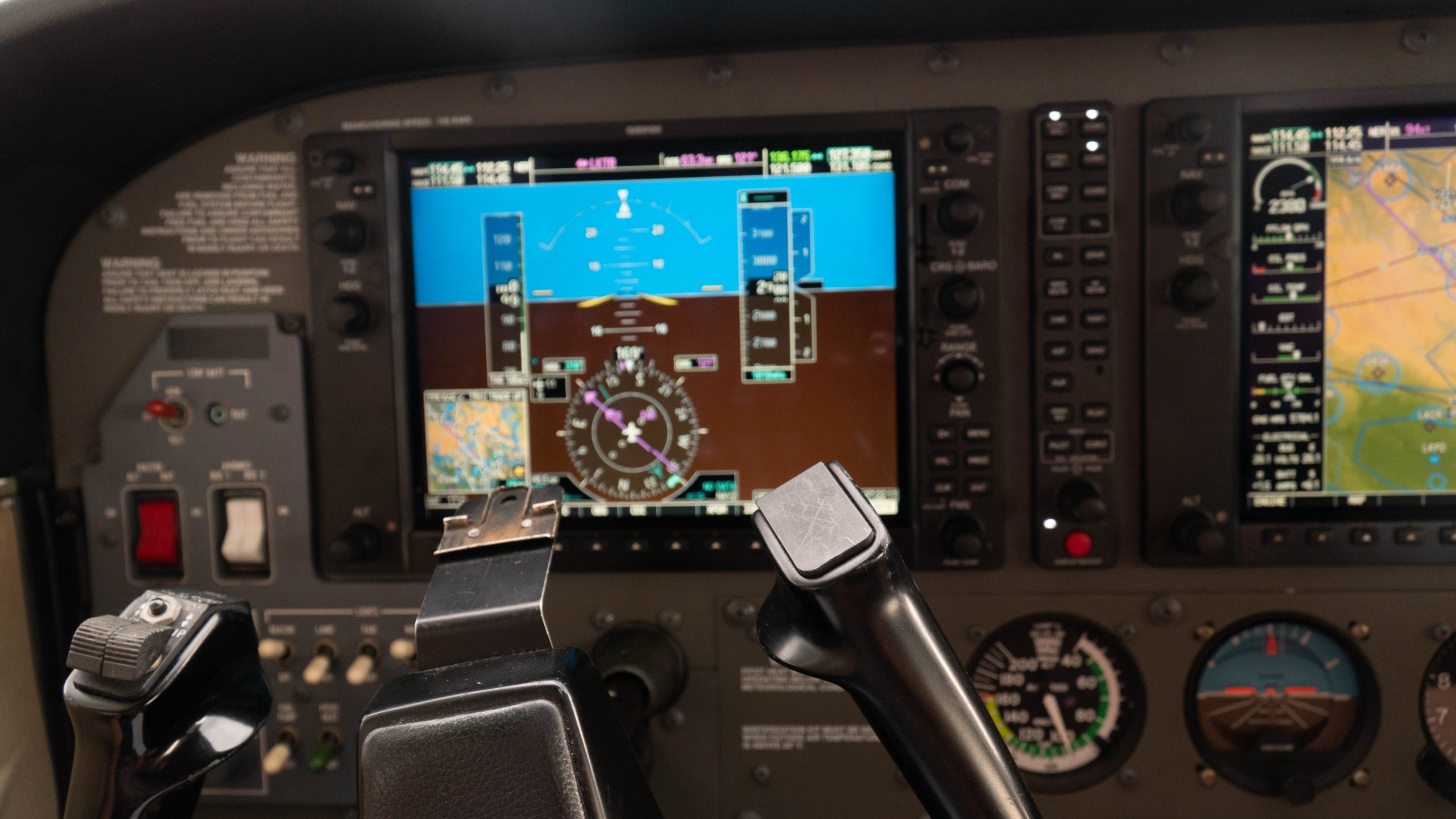 Modern EFIS avionics
Latest Instrumentations and highly maintained aircrafts!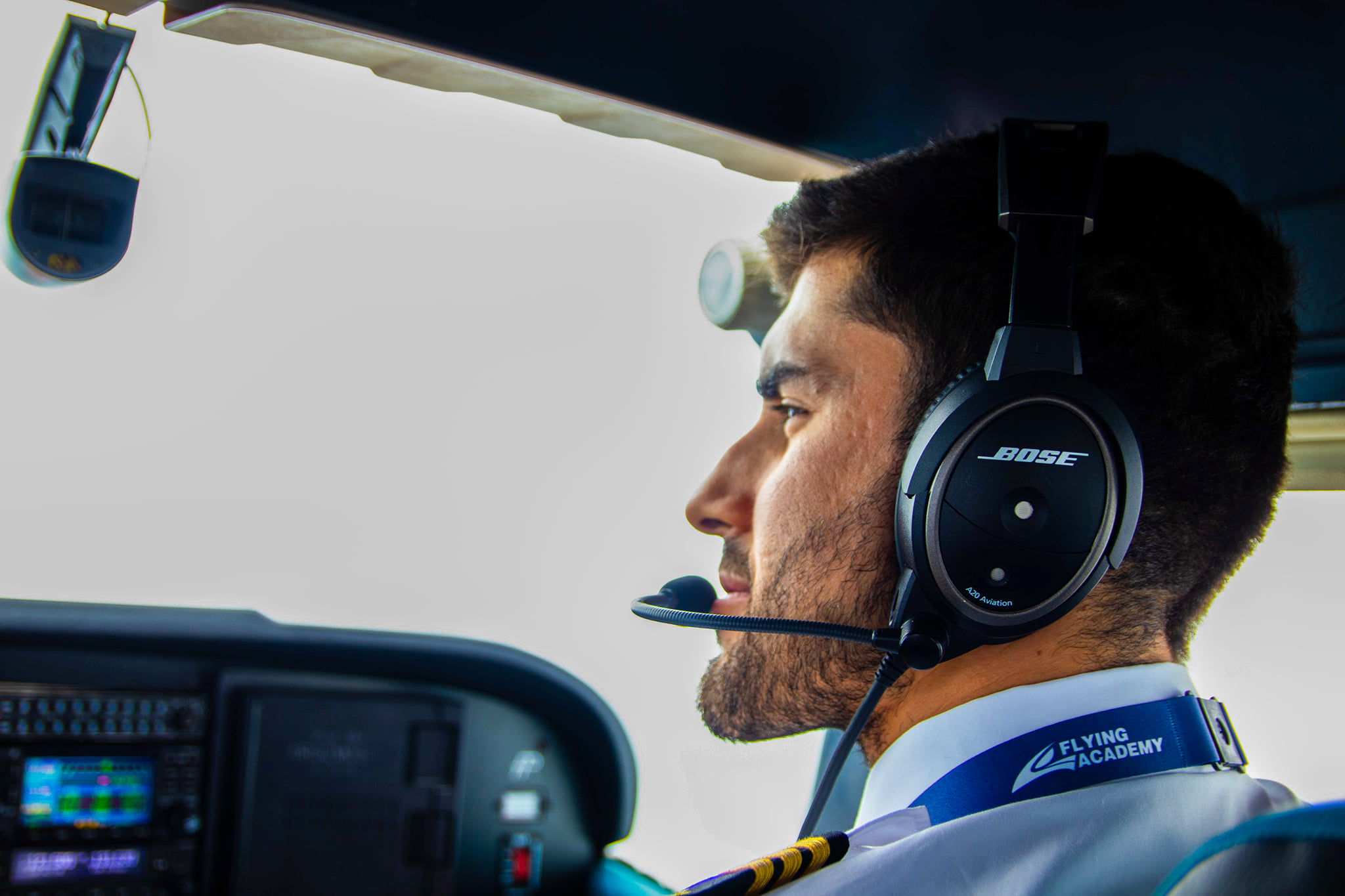 Pro Instructors
Get top of the line flight instruction with our brilliantly talented pilot instructors!