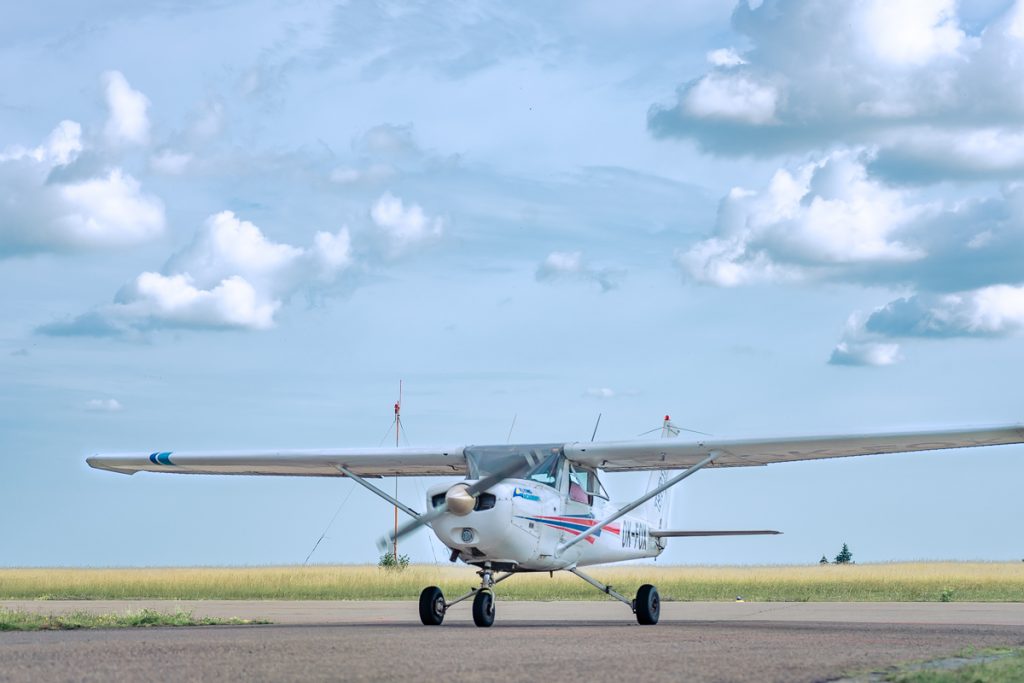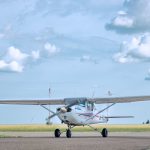 Cessna 152
The Cessna 152 is a popular two-seater trainer - with a fixed tricycle gear.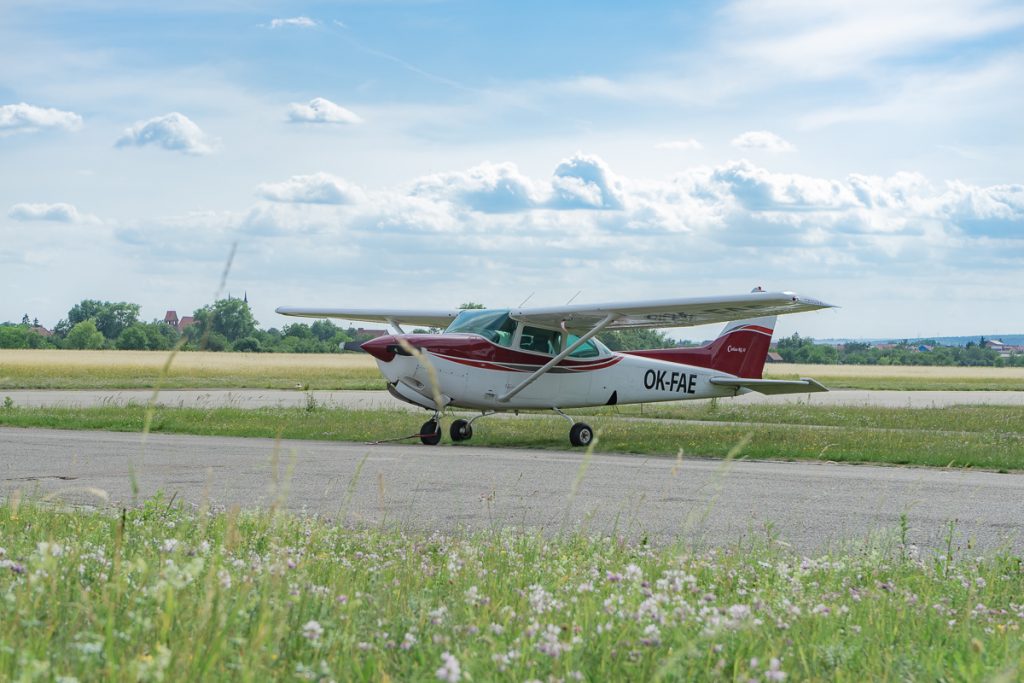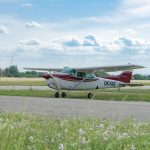 Cessna 172 RG
The Cessna 172 Retractable Gear is faster and aerodynamic with the ability of reaching 130 KIAS.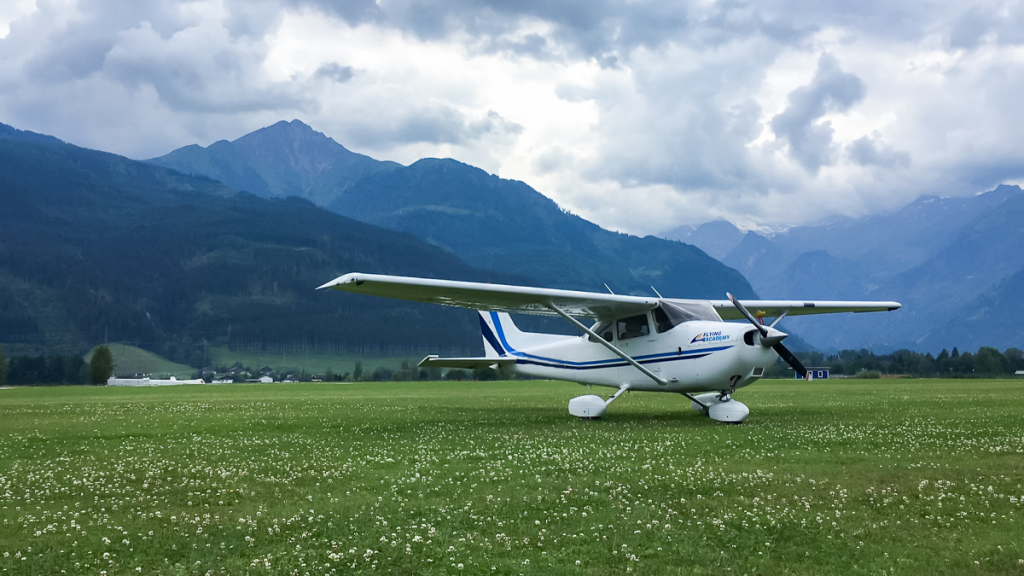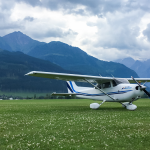 Cessna 172 SP
The Cessna 172 SP, is a single engine high-wing, fixed gear, four-seater aircraft. The flight deck is powered by the Garmin G1000.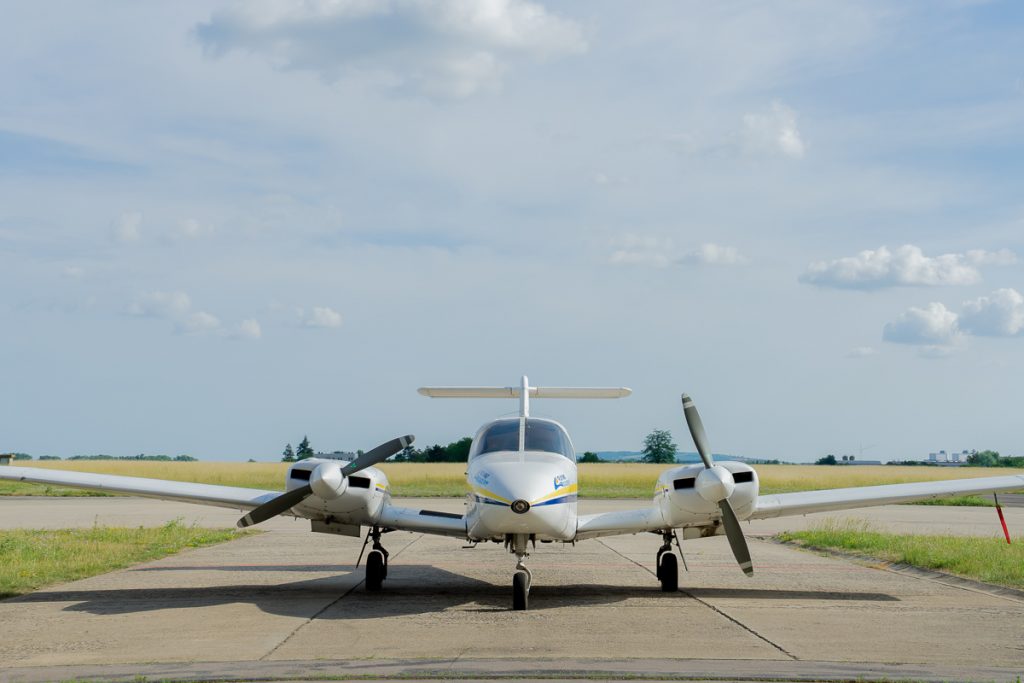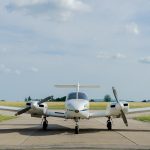 Piper Seminole
The PA-44 Piper Seminole is a four-seated, multi-engine, low-wing airplane mainly used for MEP/IR Training.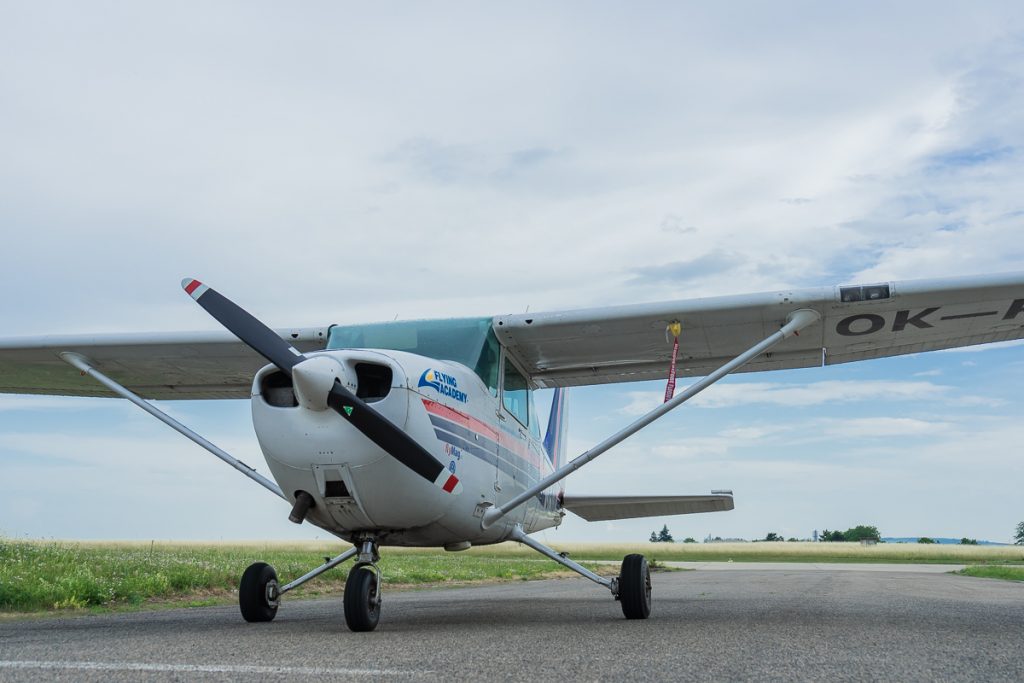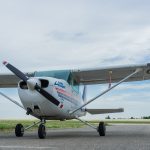 Cessna 172 P
The Cessna 172 is a four-seater, single engine, high-wing airplane. The Cessna 172 is used for PPL, CPL, and IR Training.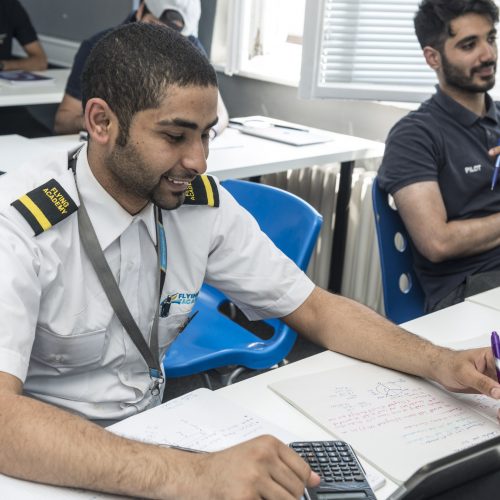 BRNO (WEST FALCON FIELD), CZECH REPUBLIC
Brno's Falcon Field is located at Březí Airport (LKFF). Ideally situated outside the university and cultural centre of Moravia, this base invites to soar about a rustic countryside and nearby cities.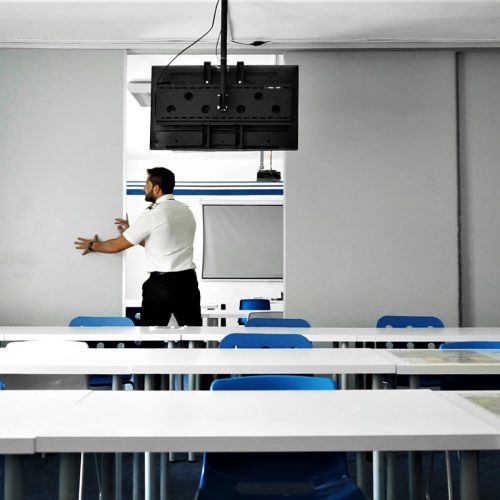 BRNO-TUŘANY, CZECH REPUBLIC
Flying Academy is located at Brno Tuřany International Airport (LKTB). Use an opportunity to travel Europe and learn to fly from an international airport.