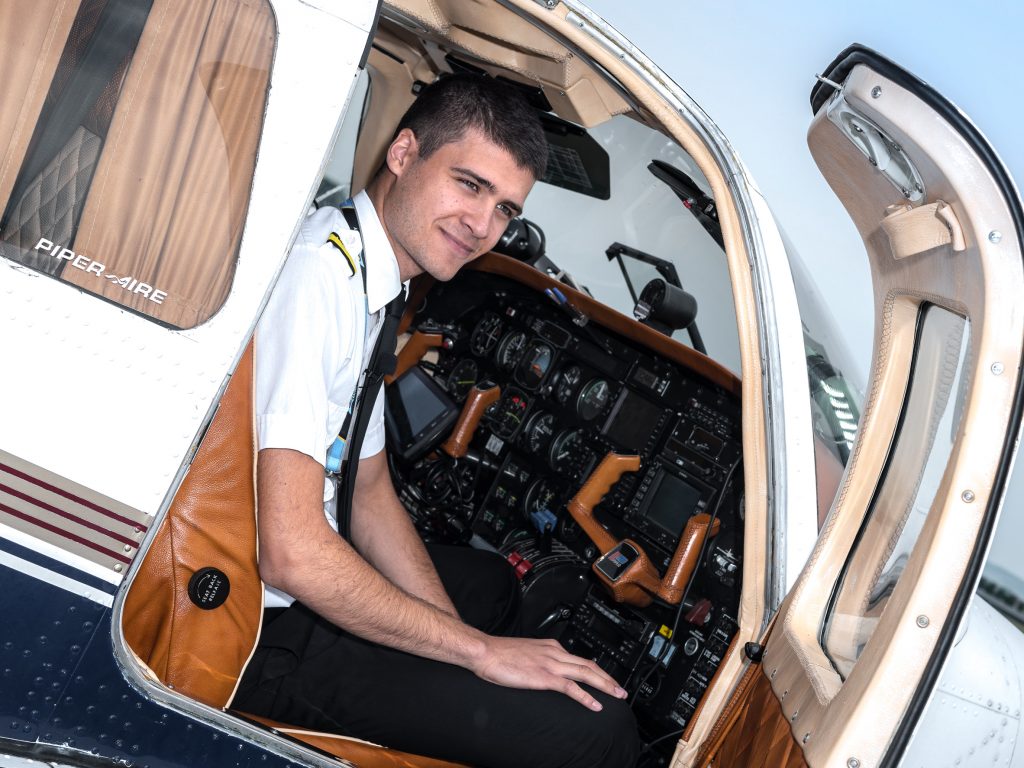 Studying abroad can be overwhelming. Our dedicated team can smooth your transition into pilot training.
Visa Procedure
Accommodation Arrangements
Transportation Arrangements
Consultation prior to arrival/ upon arrival concerning life expenses, general information about the base itself, the city, etc…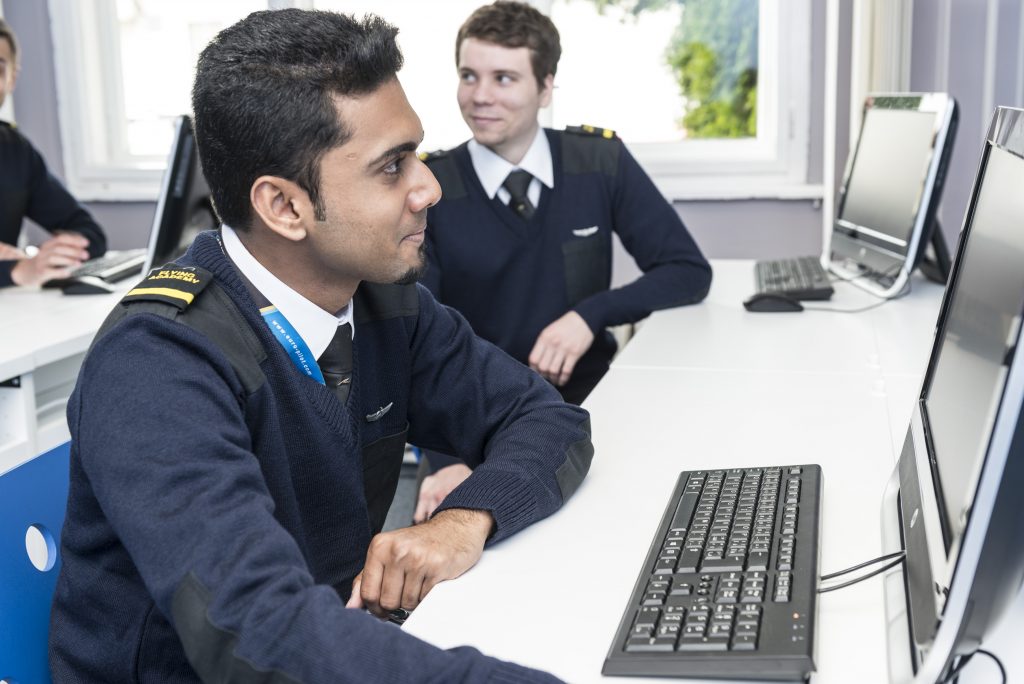 Flying Academy welcomes international students to our newest base in Bad Voslau, Austria. Our training consultants are available to help with services, assistance and support.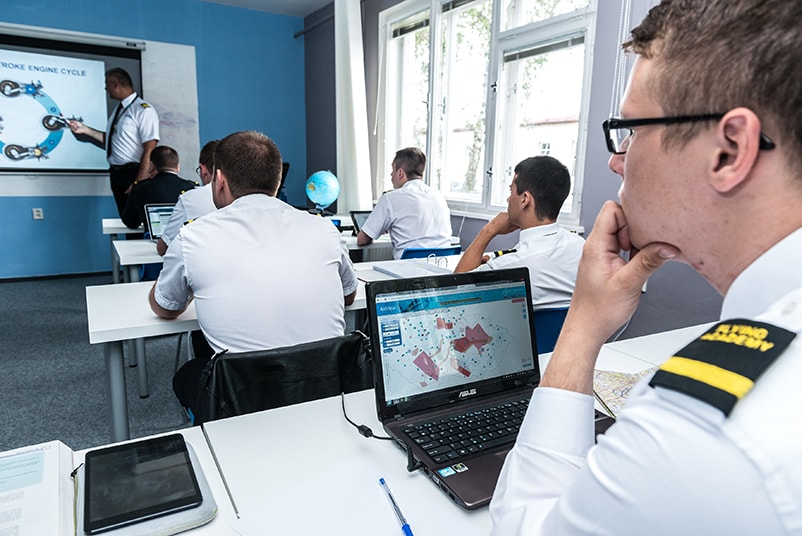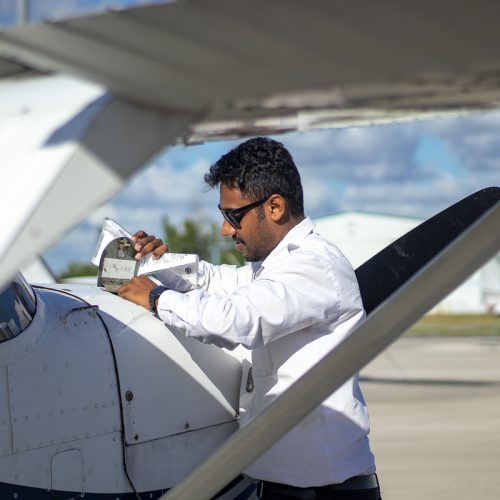 Customer support
Any concerns you may have while on-base or studying remotely, our team is ready to answer your questions.
Study Program
According to your requirements – our team will provide you with a list of suitable programs to reach your goal.
Visa Procedure
Visa related documents  will be given by Flying Academy to apply to our base in Bad Voslau, Austria. This way the procedure can be done with ease.
Accommodation
When coming to our bases, our team will help you find accommodation according to your preferences and needs. We also offer discounted rates for accommodation in partnership with Flying Academy – Bad Voslau, Austria.
Transportation
Commuting for leisure is very easy in Austria, in fact, public transportation is known worldwide.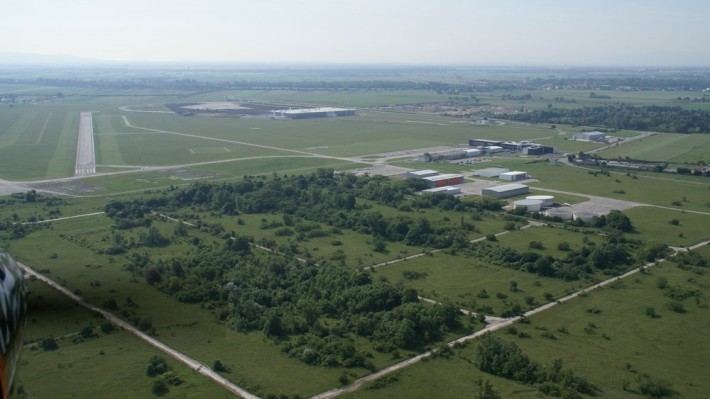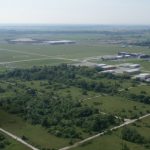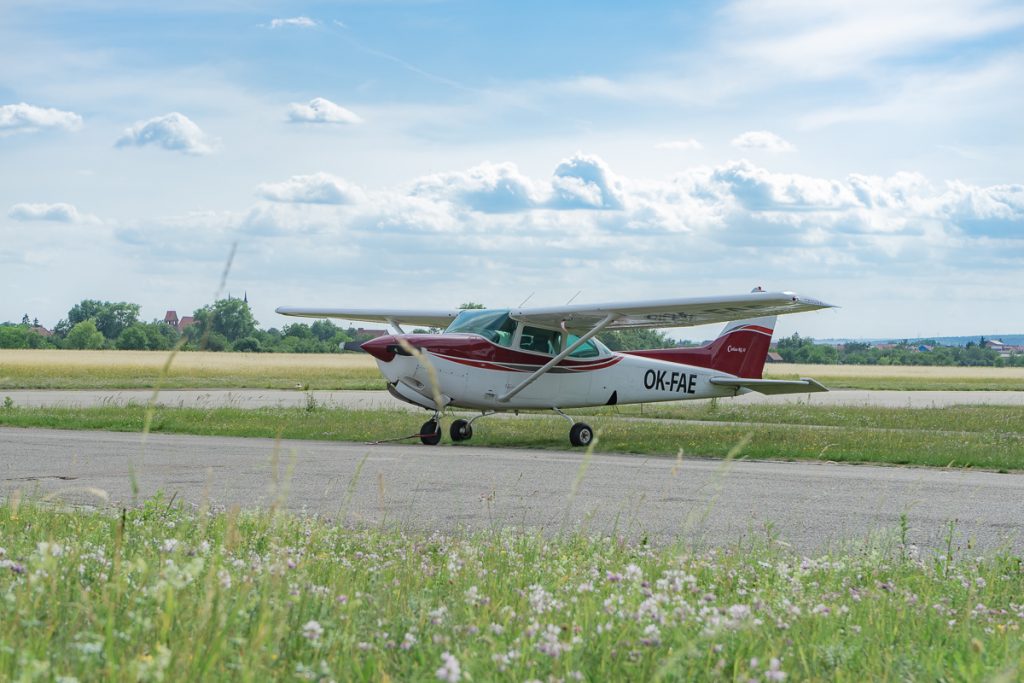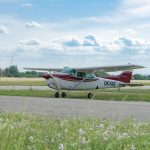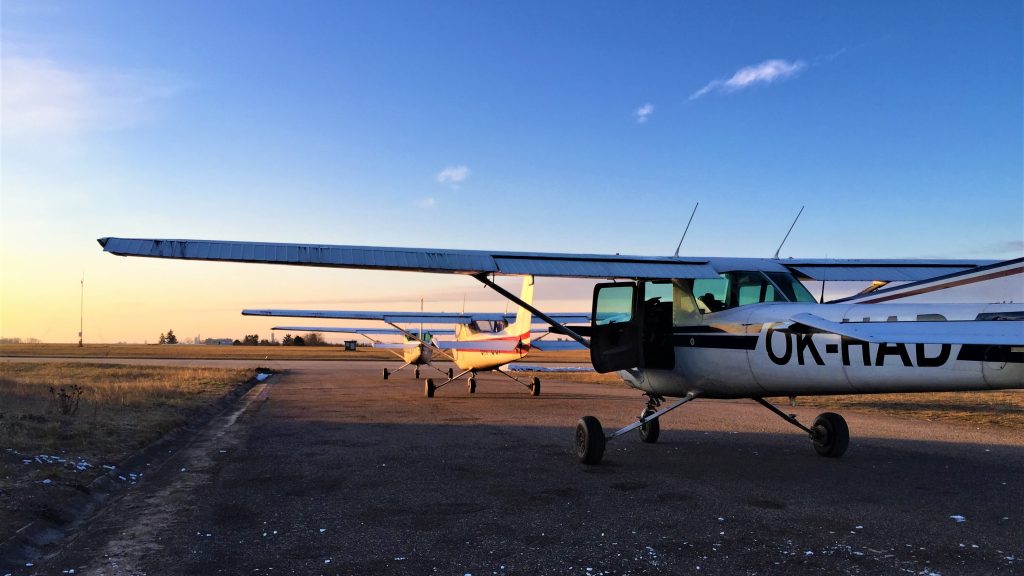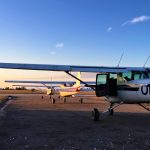 Brno (West Falcon Field), Czech Republic